SNES Mini is a fantastic console but has one big flaw which frustrates all of its owners and the games collection is closed and limited unless you hack it.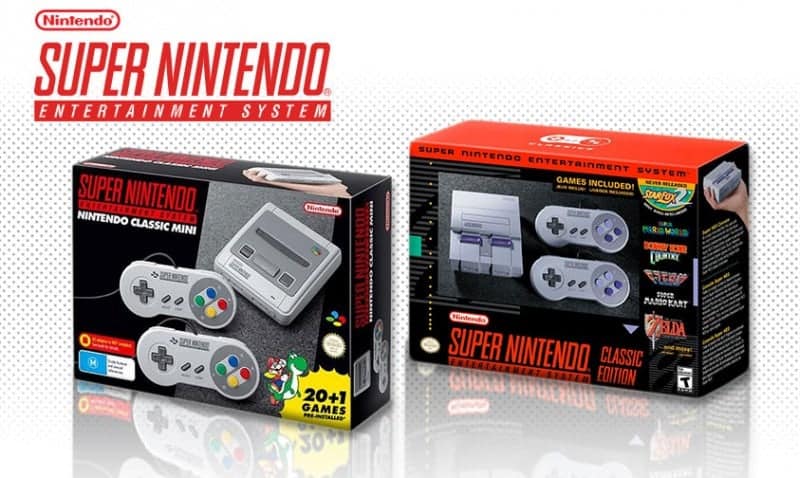 Well no more! With Classic 2 Magic you can dig out your old SNES cartridges and play them directly on your SNES Mini Classic. Any game, from any region. Just plug & play!
You can also directly play game ROM files for SNES and many other different console systems on your SNES Mini Classic with Classic 2 Magic as it uses parts of Hakchi and their C2M software. It is also compatible with the NES Mini console and Shonen Jump Mini.
The classic 2 magic comes out next month (September 2018) and the price is $59.95. You can find out more about the Classic 2 Magic on its official website: