Let's just get this out of the way now before we start. The Vita is dead in the US as far as Sony is concerned so we saw zero Vita content. Other than that, we got an amazing show that only Sony could bring us!
The Last of Us 2-The opening sequence shows Elli talking with people her age at a dance in barn and ultimately dancing. It ends up cutting to a gameplay sequence that is the longest sequence I'm sure that we got during the whole event. It's full of new weapons, new attacks, new ways to hide and clamber, lots more stealth. I really don't know how to explain everything that was shown! It was beautifully crafted combat and it still didn't show a release date!
God of War-Not much to talk about here in terms of gameplay. But they did confirm that the most requested feature for the game is New Game Plus. They further confirmed that they are working on New Game Plus and will tell us about it more later.
Ghost of Tsushima-The game looks absolutely crazy beautiful. They focused on real lighting for this ancient Japanese world. Everything looks like the sun is coming out after a heavy rain. There is horse back riding, tons of katana sword play, great voice overs. This game looks so stupendous and Sucker Punch is doing great work here.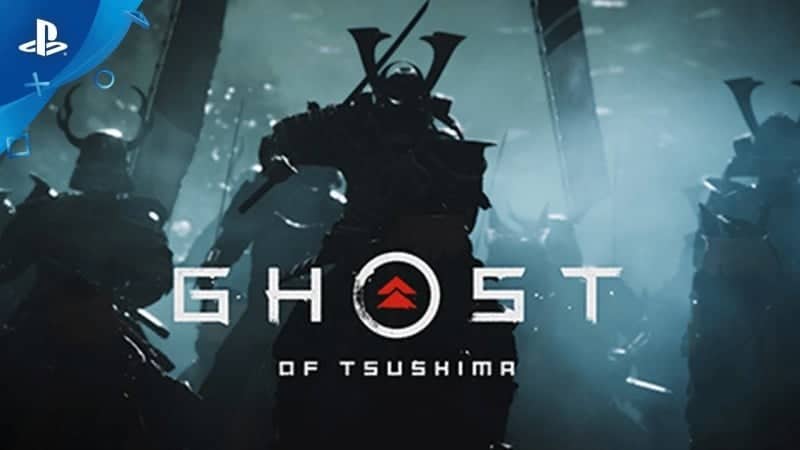 Control-This is a new game from Remedy that was simply teased and not much was shown. The world can change and when it does you have every chance to get ahead and make your next moves. It's hard to know what is actually happening. It looks cool though.
Resident Evil 2-The game was teased in the past, but now the game is in full swing. They take you through fully animated cutscenes, show off your old friends Claire and Leon, and of course, the city. The Raccoon Police Department had no idea what hit them! The game comes out January 25th, 2019.
Trover Saves the Universe-A game from the Rick and Morty guy. It's going to debut on PSVR and PS4 first it claims. It looks funny, but the gameplay is awfully confusing. I'm sure closer to the release of it we'll see more gameplay and understand it better.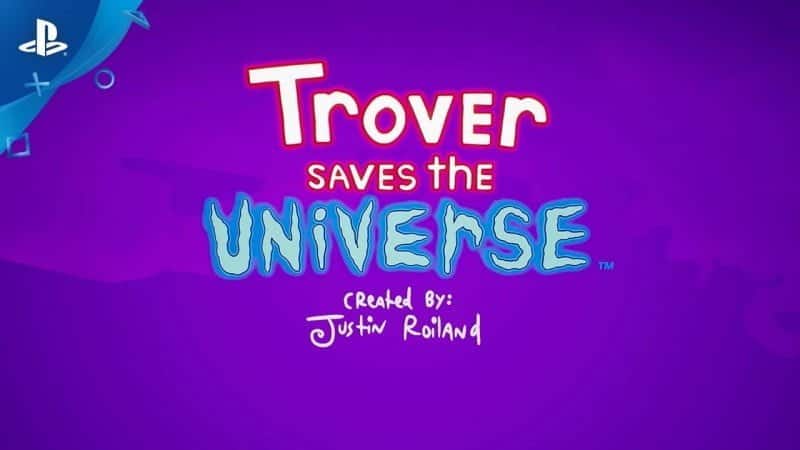 Kingdom Hearts III-We get even more footage showing everything that was shown yesterday. But today they added the inclusion of the characters and ship from Pirates of the Caribbean. There is underwater gameplay as well as Black Pearl gameplay added in.
Death Stranding-While they showed actual gameplay in this trailer, the actual game is still veiled in secrecy. They made us even more confused than ever. The main character is clearly trying to get the baby cross country somewhere as he is walking for days and days and days and trying to protect the child. That's about all that I could determine from it though.
Nioh 2-There was nothing more than a 20 second trailer. The main character gets stabbed in the head with parts of a monster. He then dies and shortly thereafter comes back to life and transforms into a monster himself.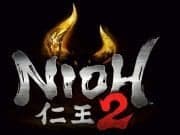 Spiderman-We get an extended gameplay look at Spiderman and Yuri going to The Raft prison. Everyone that Spiderman has ever put away is able to breakout. And the end of the beautiful gameplay there is a cutscene where all of the villains are kicking him in and a big boss of the whole thing is off camera. Spiderman seems truly surprised by their presence. We won't get to know who it is until the game comes out September 7th, 2018!
Deracine-A new VR game from the FromSoftware guys. This game is absolutely different from their other games. It looks beautiful and whimsical and it's a VR game. That's about all that we know for now!
If you like the author's work, follow him on Twitter @V1RACY and don't forget to enter the weekly giveaways!
And as always, stay tuned here on Hackinformer.com for so much more and follow us on Twitter @Hackinformer