The PS4 scene has been on a roll since the release of the Kernel Exploit for FW4.05 or 4.55 here. The latest release for the scene was PS2 ISO emulation on the PS4 and now we are starting to get some emulators for FW4.05/4.55.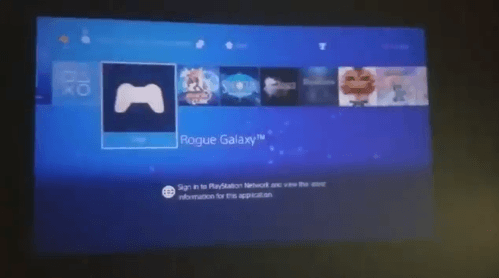 Most of the time when systems get exploited the first two emulators that most devs start working on is Nintendo and Super Nintendo. Then the rest of the emulators seem to follow suit shortly after the release of them but this order doesn't always follow. We might not see other emulators get released for a while but other devs like psxdev are working on other emulators, so we might see some more emulators sooner than later…
Giving some #MSX love to PlayStation 4 pic.twitter.com/1LW6sEgWum

— bigboss (@psxdev) January 25, 2018
Thanks to @Wolfenst9 and @Cloud0835 we have a working SNES Emulator for the PS4 on FW4.05 and we'll probably see some small bug fixes or improvements like everything or even a native SNES emulator, they just get better and better as time goes along.
The Scene isn't ready for this! #EmulationInception #PS4PS2SNES pic.twitter.com/wHfto8Dw3V

— Nominus (@Wolfenst9) January 25, 2018
To do this you're going to need a PS4 on firmware 4.05/4.55 to be able to take advantage of the latest exploit. Thanks to 0x199 it's already compiled for you and it includes a few ROMs to make sure everything's working fine.
Download:
If you're looking to get a PS4 just for homebrew and not worried about prices, just to have something on lower FW. Bundles are a good way to get a system on lower FW, now the price can be high on some bundles. Sometimes PlayAsia has these bundles on sale with lower FW, you can find them here and use our coupon code informer to sale a few bucks, cuz anything is better than nothing.
Next place to check out is your local pawn shop as you can even make sure it's on the FW you want before you buy it and anything on firmware version 4.05 and below is what you are aiming for…