A few days ago Team Xecuter released a teaser about their new project stating that they were going to be working on the Nintendo Switch and have something that will work on all firmware's, they say and its "*the* solution for opening up CFW (Custom Firmware) on the Nintendo Switch."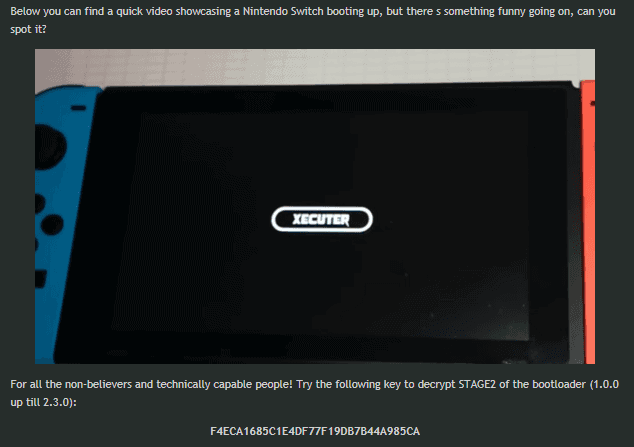 If you haven't seen it they did post a little YouTube video with a splash screen with their name on it which isn't much, in my opinion, they say something funny is going on but I don't see it maybe you do but I don't. Maybe its because we've seen other homebrew developers do much more with just Homebrew like porting Doom or plutoo's splash screen he made in one night, before the 34c4 event. Even team FailOverFlow is messing around with the Switch and put up a quick tweet about a coldboot hack.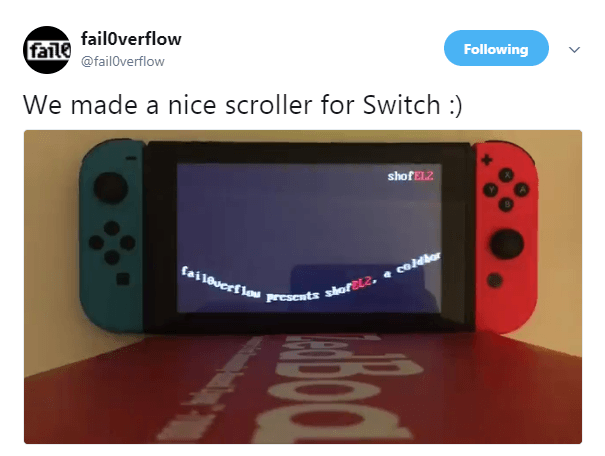 Next, team executor put up a certain key to check if it's real but this stuff has set off a few Switch devs and other people in the scene, and the keys are not like anything super new to them either. You can see here that some of the developers are quite pissed about them joining in and kind of want to say it's like stealing work, but it isn't. There was a lot being said and all of it can get to be a quite confusing situation.
Using nothing more but common sense, inside knowledge of the Switch and what Team Xecuter has posted, here're some facts:
1 – It's going to be a hardmod glitch setup;
2 – It simply replicates the bootROM glitch attack that grants bootloader code execution;

— Mike Heskin (@hexkyz) January 3, 2018
Modchip for cold boot exploit in 5 days?

They have obviously been sitting on this for a *long time*. It has nothing to do with anything we presented.

— plutoo (@qlutoo) January 3, 2018
Again, hence why I'm not speculating on that. I'm far more interested in how theyre going to try to deliver if at all, and if they do try how to punch back as hard as possible. Idk about you but I'm not in the mood to let this slide, might as well try to slam their profits.

— hedge.exe (@hedgeberg) January 3, 2018
Now if you don't know who team executor is they are very well known in the Xbox scene and have been around since the PS1 and PS2. Most of us know them very well from the Xbox, Xbox 360 and then the Xbox one but quite a few things didn't work out like they wanted to with the Xbox One. We all should know team executor is famous for mod chips and there's always a cost to use their stuff and it's never free but they are Hardware guys and Hardware always comes at a cost to make and then the cost for the end-user. How much will it cost? Well, that's also a guessing game at the moment but by looking at most of the releases their modchips go for $80 to $150 bucks and it also depends on the reseller too.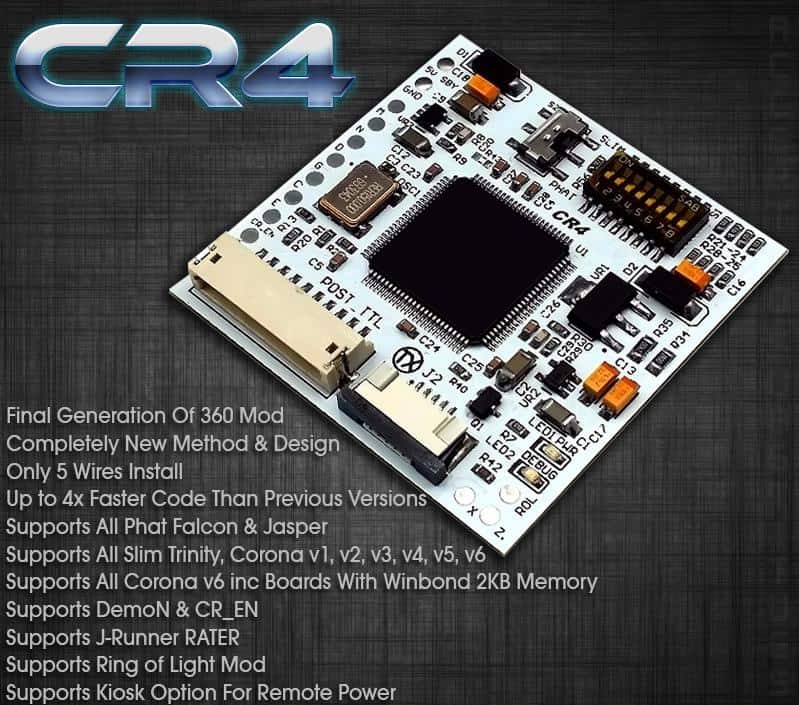 I also know a few of the old team members from the good old Xbox scene and asked around to find out what was going on with this new project and doing a little research. So far none of the original team members have been able to find anything out about this project. Some of the people that you may have remembered over there are not as active or left and the original team is not involved. From what my sources told me.
So this must be a solo project from the ones that took over, see this is a new crew compared to when then CR4 modchip was released and other Hardware/Modchip releases they had back a few years ago. What does this mean well let's look at their past project and most of them have been successful but right around the time of the Xbox One they seem to run into some hiccups. But this isn't the Xbox One we are talking about this time and the Nintendo Switch is what they are working on. There's already a lot of documentation out on the net for the Switch. Plus we already have a way in thanks to pegaswitch and homebrew dev's.
TX has had plenty of successful modchips and has a pretty good track record with hardware mods. I remember buying one or two of them when I had my old first Xbox and even buying some tools for the Xbox 360 to extract keys from the DVD drive main board.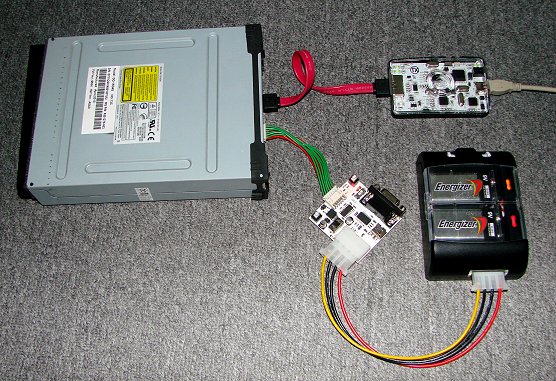 So when it comes to making modchips or tools for certain game systems, they know what they're doing. If they're making a mod chip or Flash cart or something along that nature I believe it will be okay but at the same time seeing is believing and a splash screen with a key is just not enough for me from such a well know Team. Especially when we have seen so many devs do the same thing but Team Xecuter has been around for a while and has the street credit to make something happen, so let see what their next step will be and judge it from there. Here's their quick video they posted of their splash screen on the Nintendo Switch.
What do you think will happen, will we see a new modchip or some type of Flash cart for the Switch or will Homebrew Dev's deliver and TX project gets left behind like we have seen with the 3DS and some of those flash carts.  Let's us know what you think in the comments below..