Team R4 has released their new Flash Cart tool called the R4i Bs9 for NTRBoot which allows users to install CFW on ANY 3DS on ANY Firmware and we do mean any firmware. We've tested this all the way from firmware 4.xx to current firmware and had no problems with it.
When the exploit first came out you needed a magnet and a flashcard with a specially prepared bootrom which then launches a payload from the SD. Also, you would need to own a compatible flashcard which there aren't too many and then be able to patch the bootrom of the flashcard so it can be used for NTRBoot.
Team R4 wants to make this super easy and straightforward process by releasing a flashcard which is pre-flashed for NTRBoot and can be easily used to install Luma3DS on any 3DS. R4 is now selling the New R4i-B9S pre-flashed NTRboot supporting B9S/Luma 3DS CFW for about $20 dollars give or take from where you're getting it from plus shipping.
※R4i-B9S is a compatible DS / DSi flashcart that is pre-flashed NTRboot, then you can easily install boot9strap and Luma 3DS CFW on your 3DS or 2DS.
※Support B9S to NDS flashcart or reversely!
When you get the flash cart tool it will come with everything you need, even the little magnet and it's already pre-flashed making it easy for CFW installation. All you need to do is follow their simple guide to install custom firmware and start enjoying Homebrew on your 3DS. You can check out the 3DS CFW guide here.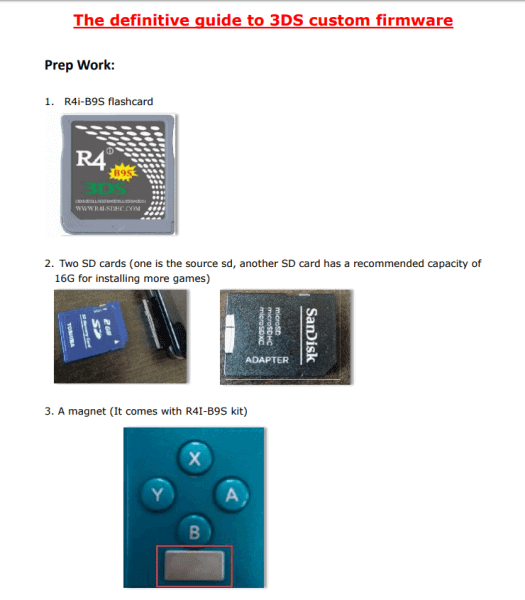 The guide has about 24 steps to get CFW on the 3DS and is very thorough. At first glance you go, wow, this is a lot of steps but once you start the process next thing you know your 3DS has CFW on it. The whole process shouldn't take you more than an hour to do as long as you don't have any complications for example memory card not reading or you forgot to charge the 3DS beforehand.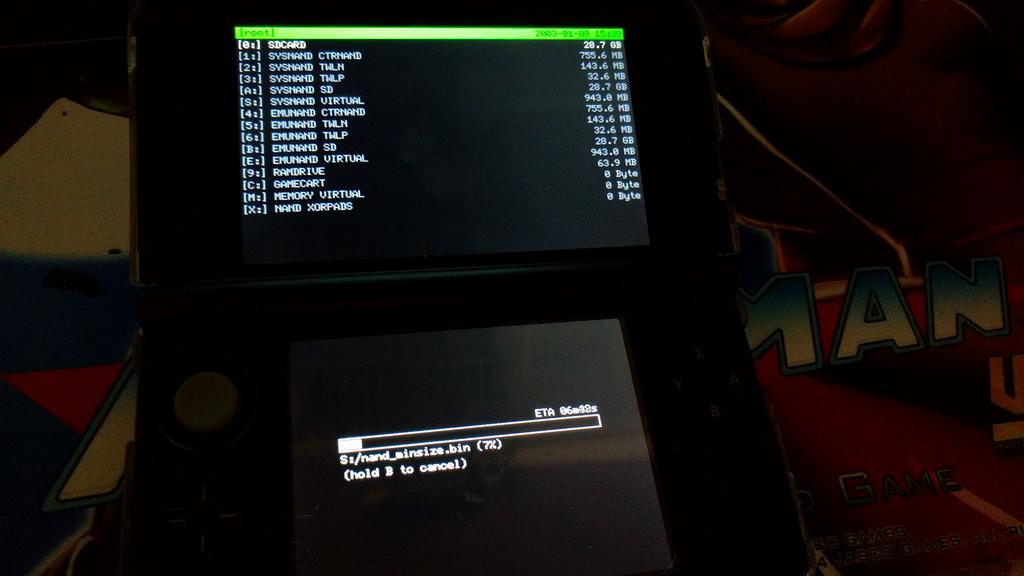 Now I followed all the steps in the guide and didn't have any complications other than we first tried this on a really Low firmware and forgot the Homebrew launcher doesn't work on firmware 4.xx but the rest of it worked without a problem even on this low version of firmware. Next, we tested it on an N3DS with current FW and had no problems, it was so easy to use and install CFW. So it is safe to say that this product will work on any 3DS/N3DS/2DS no matter what firmware version it is and I would recommend this tool for anyone that's looking to put custom firmware for their 3DS.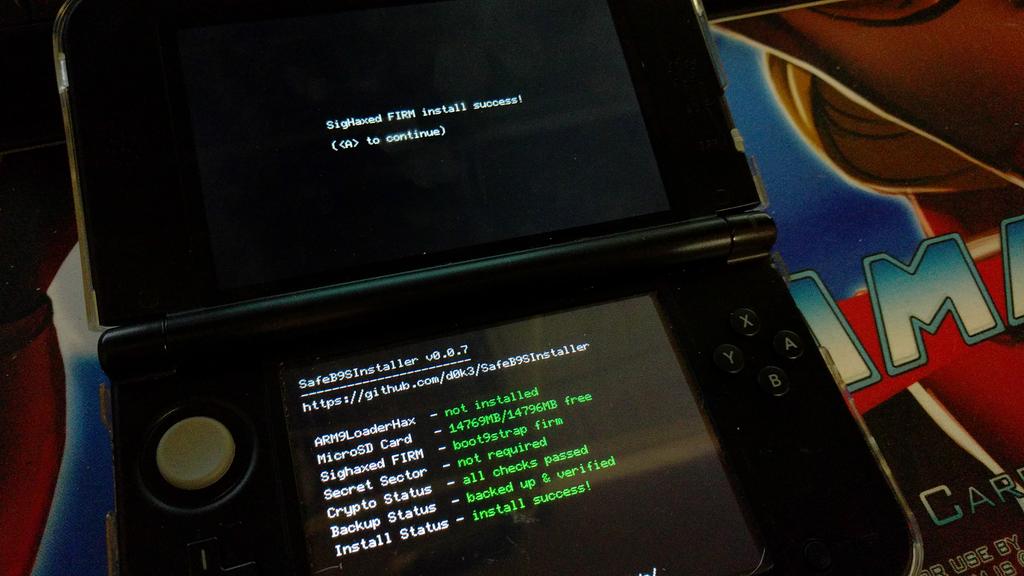 Another good thing about this flash card is you can revert it back to its original status as a DS/DSi flash cart once you're done with it and vice a versa, so you can go back and forth. To use it to either install custom firmware on the 3DS or as a DS/DSi flash card.
You can find the R4i BS9 FlashCart for about $22 dollars at the links below.