If you follow us on Twitter, you'll notice that for the past week I've been messing around with 3D printers and shell cases. Thanks to the design collingall has put up on thingiverse.com you can go ahead and make these SD2Vita cases yourself with a 3D printer.
If you are going to make these yourself make sure the nozzle on the 3D printer is a 0.1mm, so you can print out small pieces like this. Here are a few pictures of the ones we did with our friend's 3D printer.
0.3mm nozzle: no good

0.1mm nozzles: prints came out fine.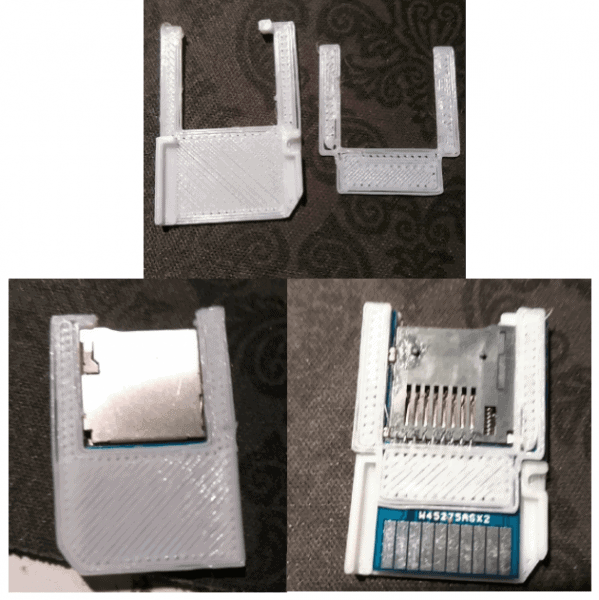 I know a lot of us don't have access to a 3D printer so I did a little research and found a company called Moment3D and they were able to print a few test runs as I found out it's not easy to make these cases.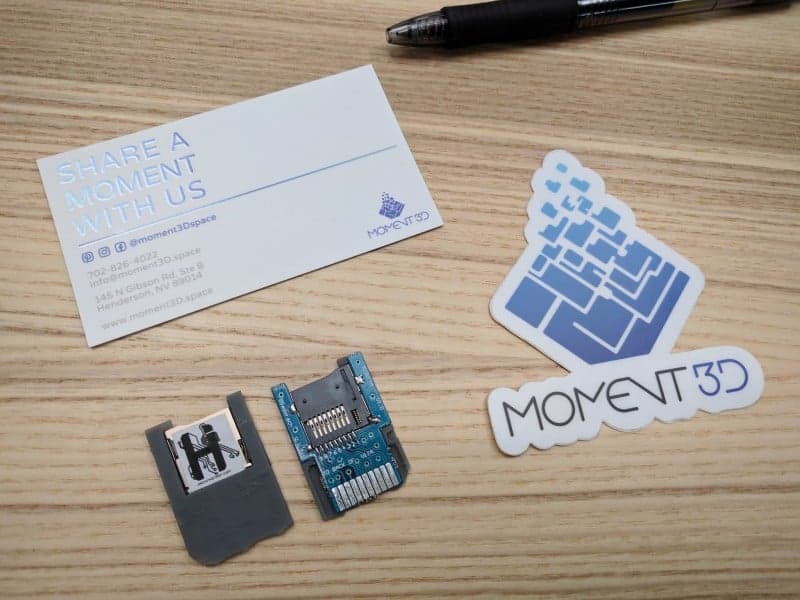 Now the company did a great job and they can 3D print almost anything, from simple plastics to even metal designs. The only problem is the practical everyday use of the SD2Vita case and how thin the plastic shell as to be made for the adapter to work, it could break after a few uses.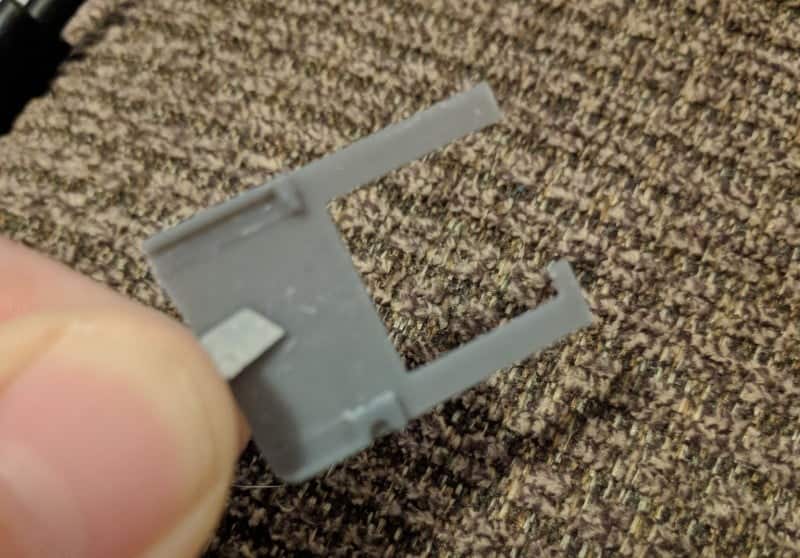 In my opinion, right now it's more of a novelty and it wouldn't be for practical everyday use. The 3D printing company did a great job and collingall design is fine but it won't be able to last the test of time and I believe even using the best Plastics we could, to make it as hard as possible it would still be very fragile and I can't say how long they would last.
I don't think it's worth making these cases or we would have seen them everywhere on eBay or other places by now. Like I said it would be more of a novelty thing for people that like to collect prototype stuff but tell us what you think about the cases in the comments below.
If you really want a cased SD2Vita adapters it's best to wait a little bit long for Gadorach's SD2Vita#2 as that will look more like the official cartridge of the PSVita and be able to pop in and out of the console. So just be patient as these things take time to make properly.
For all of us that can't wait and would like to just have a SD2Vita adapter right now (like me lol), we do have the cosmic blue version 1 adapters for sale.