The past just keeps catching up to us here at Hackinformer. Here I was hoping for another iOS 10 jailbreak for those of us on 10.3.x. But no, today we have yet another jailbreak release that covers every other release of iOS 9. If you're already on 9.3.5 with the Phoenix jailbreak, you'll be staying there, unless you happened to have saved SHSH2 blobs. But for those on 9.1 up to 9.3.4, read on.
So the title of this article may have caught your eye, it not only said that it encapsulated all iOS releases of 9.1 to 9.3.4, but it also said untethered. Well, that's because it's true! Tihmstar, the same person who brought you the Phoenix jailbreak earlier this month is the one who has brought us this new jailbreak. The new jailbreak is for some reason called BetterHomeDepot. And not only does it cover over 5 separate iOS versions, not only is it untethered, but it is singlehandedly the first untethered out of the gate jailbreak that we have seen in years. Now that's a crazy thought, my friend.
The other downside to this is that right now, the jailbreak can be installed on any 32 bit device with iOS 9.1 to 9.3.4, but the only device that has support for this untethered part is the iPhone 4s. But there is a way to add support for whichever 32 bit device easily by editing the offsets.json file in /untether/offsets.json when using iFile. So don't be discouraged if you want to put this on an iPad Mini or iPod Touch, you'll just have to be a bit more technically saavy.
To be clear, these jailbreak options already existed. You could already jailbreak 9.1-9.3.4 with Home Depot jailbreak that came out back in February. This is just the untethered package to be installed with Cydia. If you are not already jailbroken with Home Depot, you cannot use the following instructions. I am also only going to have the basic instructions for the 4s users since that's all that the developer officially supports right now. But for those of you who have an iPhone 4s and have been on 9.1-9.3.4 with a Home Depot jailbreak, follow the instructions below to become untethered!
Step 1.
On your 4s, make sure that your tethered jailbreak is indeed active.
Step 2. 
Once you know that you're in a jailbroken state, go to Cydia.
Step 3.
Under 'Sources' add Tihmstar's repo by pressing the 'Edit' button and then 'Add'. The repo is repo.tihmstar.net
Step 4.
Once it's loaded, press the 'Search' button in the lower right-hand corner.
Step 5. 
Now that you're on the Search screen, type in BetterHomeDepot.
Step 6. 
Install the untethering package that is BetterHomeDepot.
Step 7.
Reboot and enjoy!
Note: It does give you a warning about bootloops and how you must really love bootloops. All he means is that this untethered option is not without it's flaws. If you can resist ever restarting your phone, you still have a better option than connecting it to a PC/Mac every 7 days and reinstalling the jailbreak. But, if you do happen to get stuck in a bootloop he said he put in a failsafe. You have to get stuck in a bootloop 10 consecutive times and then a bootloop protector will be activated. It couldn't be less than 10 unfortunately, but nevertheless, know that if you are stuck in a bootloop YOU DO NOT HAVE TO WIPE,RESTORE, OR REJAILBREAK YOUR PHONE, just calm down and take the 15 minutes to do 10 bootloops. Last of all, this isn't the final release of this untethered solution, I'm sure. Check your Cydia weekly and see if there are any updates for it.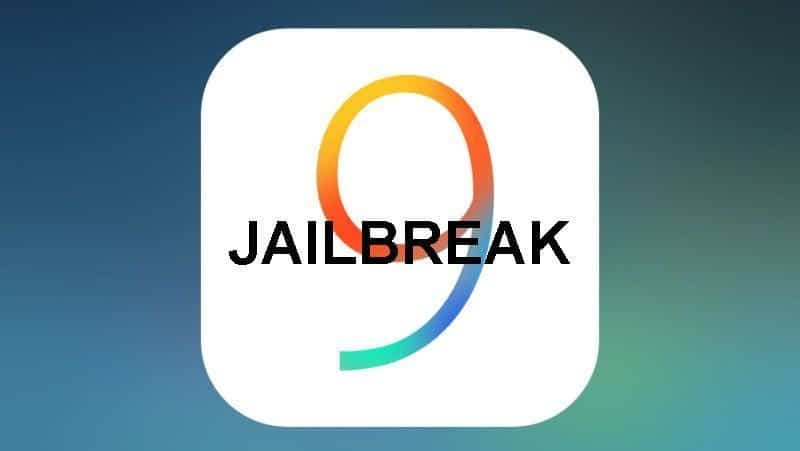 Stay tuned here on Hackinformer.com for more reviews and follow us on Twitter @Hackinformer
If you like the author, you can also follow him on Twitter @V1RACY