Yesterday, thousands of PlayStation Network users found themselves banned. Knowing PSN's method of notifying you, they were most likely emailed automatically by the system but not told why they were banned, causing massive panic. If you were one of those people, this is your story. If not, here's the full story of how PayPal accidentally banned PlayStation Network users.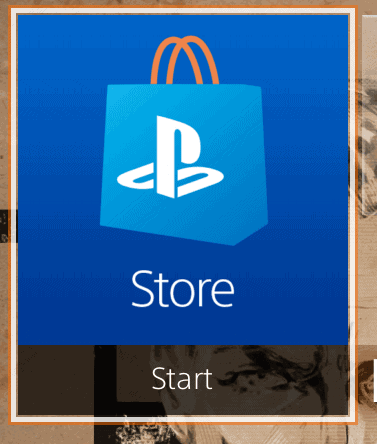 PayPal, in all of their infinite wisdom, issued a massive chargeback yesterday. As the story obviously goes, this put thousands of PlayStation Network users at risk of ban. To this moment it is still not entirely clear as to what the reasoning was. I myself have actually been banned in the past from using my PSN account because my PayPal account went negative after I bought a year of PS Plus. This is what Sony must have perceived on their end, was that these thousands of users were all buying multiple things at once that cleared, but maybe one thing in the cart charged the account but couldn't get money for the product, resulting in a temporary PSN ban. So that means, Sony thought that each and every single person yesterday just went negative. How they didn't catch that right away, I will never know.
Loads of people on Twitter and Facebook reported that they did indeed receive refunds or reimbursements from PayPal back to their PayPal account in relation to the "payment" made on the PlayStation Store wrongfully. While some people were receiving refunds, not everybody was but Sony was working quickly with the online merchant to resolve the issue (and hopefully keep it from happening again).
To be clear, this ban didn't just affect a thousand people, but it affected people across multiple Sony platforms that had PSN accounts. The most prominent being the PS4 as it has the biggest user base out of the Sony family of PlayStation products. And as of now, it would appear that all of you can breathe easily because as of the time of this writing Sony is also helping unban a fair amount of the accounts that were affected in yesterdays mess up. PayPal seems to be taking the slower route though, only gradually issuing refunds. Some people had small amounts of charges while others had larger sized ones that they are still waiting on. Its almost as if PayPal did not want to admit fault or that they had done anything wrong.
What's worst of all is that now that a full 24 hours have passed it has come to light that a mass amount of the people who got screwed were PSN users in the UK. Both Sony and PayPal can't seem to agree whose fault it is, as they both place the blame on the other's company. What I would suggest most of all, especially if both parties are being vindictive is to simply go out and buy PSN cards and purchase anything with them, do not use your PayPal account or credit card maybe until the Fall so that we know that it isn't anything you'll have to worry about anymore.