The Bethesda press conference began at 11 PM CST/9 PM PST. Below are all of the highlights for those who would like to simply know the basics. We have the full video from YouTube as well for those who would like the whole story and would like to watch the whole Bethesdaland video entirely.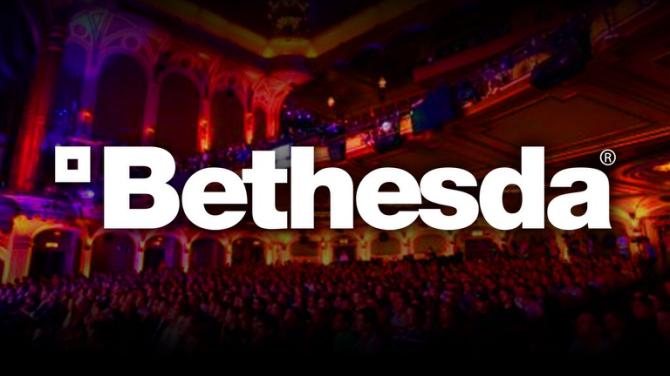 Doom VFR:
Made for the Oculus Rift on PC.  DOOM VR will be coming out this year. Gameplay was shown how you can point and fast travel to a spot versus running across the map and getting sick. Something they said they were working on getting right. The gameplay looks fun, but not as fluid as the most recent Doom. Only time will tell.
Fallout 4 VR:
Fallout 4 VR seems like it uses the same movement as Doom VFR edition. However, it will take place within the confines of Fallout 4. It too had a short gameplay trailer, but they announced release within 2017.
Morrowind:
They showed gameplay trailer of the Morrowind content that came out recently in stores as add-on content for the much beloved The Elder Scrolls Online game. It's clear they wanted to focus on mentioning the features and the sheer quantity in the pack so that people can see what they're missing.
Bethesda Creation Club:
A club where users can create content for new gameplay, new skins, new weapons, new everything for Fallout and Elder Scrolls.  All items are purchasable with credits. They are mainly created by Bethesda or other game developers and sometimes even well-known mod creators. They will work cross platform and work properly with saves. It will be coming this year.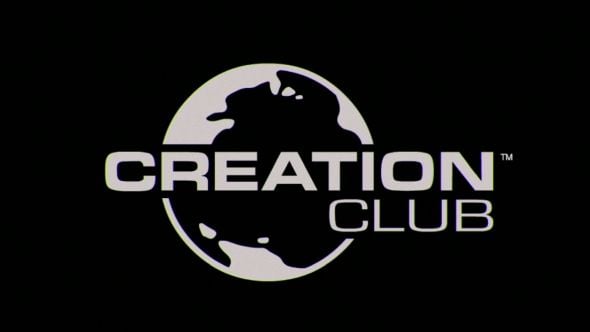 Elder Scrolls Legends-Heroes:
Mobile game for Android and iPhone, coming 6/29/2017. Every akin to other mobile card games like Hearthstone for example.  Not much gameplay is shown or if it cost anything. More info to come closer to its launch.
Skyrim:
Skyrim was shown off on Nintendo's newest console. You can Amiibo support to play as Link! It looks like Skyrim definitely, just not as good as the Special Edition for XBOX One and PS4.  But it also seems to have motion control as well. Clearly does not support mods though, but maybe that is something that can come with time. No word on DLC either. But it comes out this year.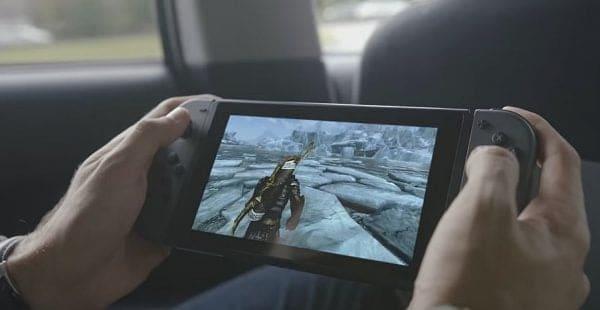 Dishonored-Death of the Outsider:
Bethesda showed a great CGI trailer of Dishonored DLC. The pack looks like it's own game essentially. The trailer is of Billie taking out a house of baddies to save Dowd who then invited her to help him assassinate one more person. She helped him up with her skeleton arm. It was way cool, the game is coming on 09/15/2017!
Quake Champions:
Quake is back! It looks unbelievably fast pace and returning to its roots so hardcore. We have characters that abuse chemicals and other ones that snowboard through the level as well as B.J. Blazkowicz from Wolfenstein (probably as DLC). They also announced an eSports tournament using Quake Champions for 1 million dollars. Go join in y'all! It is coming out this year.
The Evil Within 2:
I asked myself several times "What the heck am I watching?" Do yourself a favor and just go watch it. It's simply trippy, scary, but also involves shooting and stabbing, so it's great. I mean, it's the game that should've been released the first time around. And seriously it comes out Friday the 13th, 2017.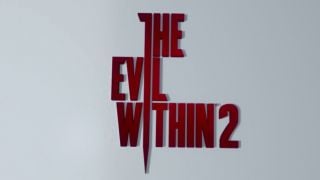 Wolfenstein II-The New Colossus:
Years later after the previous game in an America where it is now under Nazi rule. It clearly is the same, but changed in a creepy way that reminds us how evil the Nazis were. B.J. is back and ready to bring a revolution to the Nazi assholes and boy does it look delicious. The game features so many weapons, abilities, armor, and more. Expect to see B.J. this year on October 27th, 2017.
And here is the Youtube video as promised for the Bethesda coverage at E3 2017.
And stay tuned here on Hackinformer.com for all things E3 and follow us @Hackinformer