Each week we intend on bringing you some of the week's best new tweaks for those of you running a jailbroken phone on iOS10.This doesn't mean that the tweaks won't be compatible for our brothers and sisters on lower firmware jailbreaks, it just means that will at least work on iOS10 and that will be our focal point for these weekly roundups.
Also, if you were wondering, there are rumblings of an iOS 11 jailbreak exploit, however, it is unlikely that we will see anything publicly until the actual release of iOS 11 in the fall if it is true. But all rumors aside, let's get into this week's tweaks!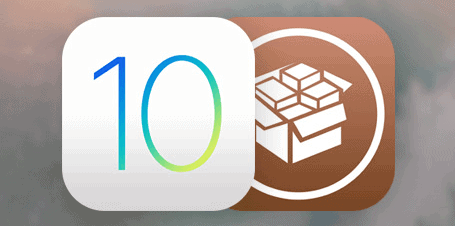 Erebus (via BigBoss Repo/Free)
It doesn't take much to describe Erebus does.  In a nutshell, Erebus adds a major feature to the Music app that is much requested by the mass users of iOS. Dark mode. I always have dark mode on, even during the day, and this is definitely very useful.
   TimeMover (via BigBoss Repo/$1.99)
This tweak is an…interesting one. If you watch the trailer for it (above) you'll see that you can just freely move the clock function anywhere you'd like on the lock screen. This isn't just in terms of location on the screen, but also how it is angled. It gives you a lot of possibilities, especially if it's in tandem with other tweaks or special wallpapers.
   Memento (via BigBoss Repo/Free)
Memento is also an oddly flavored tweak, good though, with no aftertaste. Described as letting you affect the "destination, effects and behavior" of your screenshots, it's definitely a worthwhile choice for your plate and palette. As you see in the picture above, it gives you the choice every time of what you'd like to do, rather than defaulting to a photo album.  This includes also options to copy to clipboard, upload to Imgur, or to share it via social media. A delectable treat for any time of day!
   LastLocked (via BigBoss Repo/Free)
LastLock is a new tweak. Designed for those who want to know if anyone has messed with their phone while they were away from this, it makes it a dead giveaway. Or if you were wondering how long ago it was where you randomly fell asleep or even if you were certain that you sent someone an email a while back and want to check how long ago it was; all reasons to get this tweak in advance. It's for those of us who really are absent minded!
    InstantAssistant (via BigBoss Repo/Free)
InstantAssistant is very cut and dry as well. As you notice in the picture just above, it mentioned that the tweak is for those iPhone users who've opted out for Google Assistant versus Siri, a bold choice. It will make the Google Assistant app always open in Listening Mode. Very cool, very cool indeed.
   Safari Plus (via BigBoss Repo/Free)
Safari Plus is the best tweak that I've seen in a while. It packs so much punch such as disabling private browsing and you can upload files to websites using a built-in file explorer. Really, there is so much more than that and with it being free, I would tell you that once you're finished reading this article to go over to your Cydia and download it. So damn useful.
Social Downloader (via BigBoss Repo/$1.99)
This tweak is just the most robust in terms of what it can tackle.  It lets you download, share, link to, email items from all major social media apps.  With it being so simplistic use and being so feature heavy, it's absolutely a must have for people who is massively into social media.
    Watusi 2 for WhatsApp(via BigBoss Repo/Free)
Obviously Watusi 2 is a sequel to the first Watusi.  Watusi is for the WhatsApp and adds just loads of new features like call recording, app passcode/Touch ID, customization of read/delivery receipts and much more.
Honorable Mentions (Tweaks that are also great!)
AlternateControls 2
On screen software controls for iOS.
Flashorama
Use Flash when capurting Panorama!
AlwaysTouchID
Allow all fingerprints to unlock your device.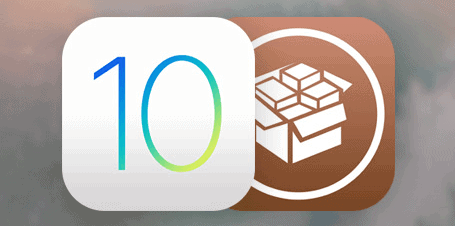 If you're on iOS 10.1.1 with an iPhone 7 or 7 Plus and you want instructions on how to jailbreak, click here.
If you're on iOS 10.2 with an iPhone 6 or 6 Plus and you want instructions on how to jailbreak, click here.
Stay tuned here on Hackinformer.com for all things Apple and follow us on Twitter @Hackinformer