We all know Skype right? Even though it's shitty the Vita got a Skype app so it's only natural to make a Discord app for the Vita right? Well now we have one thanks to Coderx3 (devingDev). The process is still work-in-progress and features like special emojis, Images, Profile Icons, voice chat and other stuff are still missing but who cares. That's what work-in-progress means.
So let's have a look at the current features:
DM screen to view and send to your DM partners
Supports Discord 2FA login
Select Server / Channel.
Read Channel messages ( last 50 only! )
Send messages to channel!
So let's boot it up for now: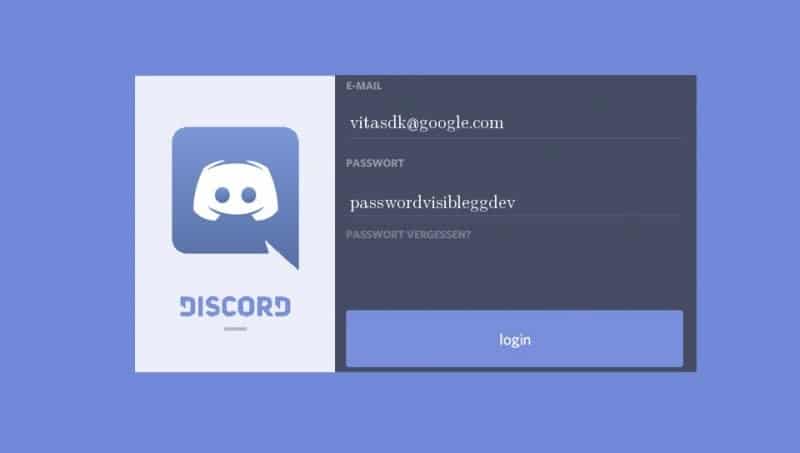 '
The Login Screen looks quite nice and as said also supports 2FA but there is one thing I was missing. For people like me with many, many passwords I sometimes have to guess which Password is the correct one and VitaCord currently doesn't tell you if you entered a wrong Password. That's just a tiny complaint though. After you're logged in you can now see the Discord Servers that you're on.


You can now just select and of the Servers and see the last 50 Messages and also write messages.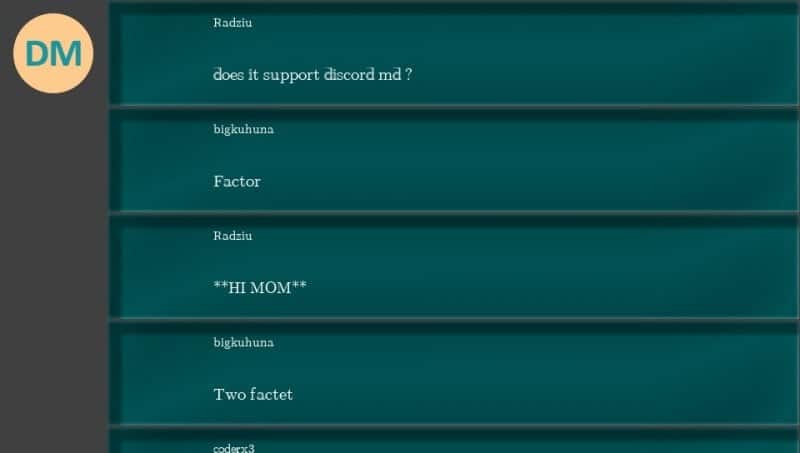 As you can see the UI is still not fully done. coderx3 is currently working together with Arkanite on a new UI though. Here are a few shots of how the UI "could" look like. "Could" because this is only a suggestion by Arkanite but I really like these Concepts: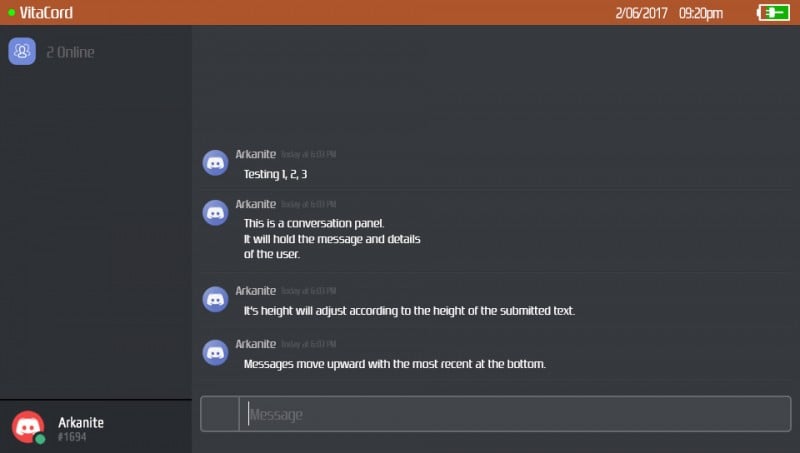 So how do I install VitaCord?
It's easy. If you have the Vita Homebrew Browser you can just download and install it from there. If you don't you should really install the Vita Homebrew Store. If you rather want to download and install it yourself though you can find the .vpk here.
I'm rather curious what this will turn into and it this will maybe replace the PSVita's Party app for voice communication. That would be pretty great but we'll see what this turns into. You should also really have an eye on the Thread on wololo.net/talk if you want to see what this will progress into.
Source: Wololo