The Everdrive cards from KRIKzz are known to be the best of the best when it comes to Retro flashcards and after the big Everdrive GBA release last year, krikzz is back with some exciting news for all you portable retro freaks like me out there!
#EverDrive-GB X series approaching!
Details here: https://t.co/u0TIoD0d4R

— Igor Golubovskiy (@krikzz) June 6, 2017
Yes thats right; Following the first Everdrive GameBoy release from 2014 there finally will be the typical X series with even more features!
You may be wondering why this is such big news then, right?! Well the biggest downside of the 'original' card from 2014 was that they were lacking a RealTimeClock feature which is needed for the Pokemon games for example. A lot of people wanted that feature badly and krikzz promised to take a look at some point..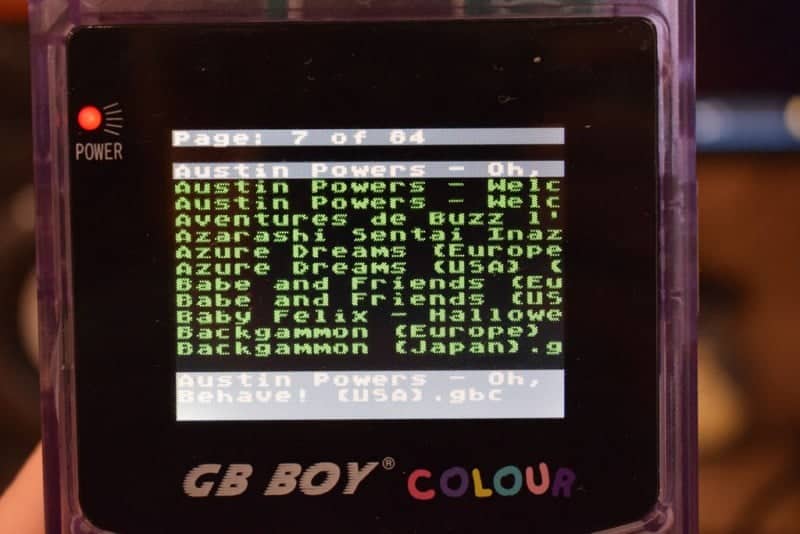 Hi all (:
New carts for classic game boy/gbc coming soon. All carts will use PSRAM instead of flash, components with much more effective power consumption compared to current everdrive-gb, some cool features and new OS. All of this will coming with new EverDrive-GB X series.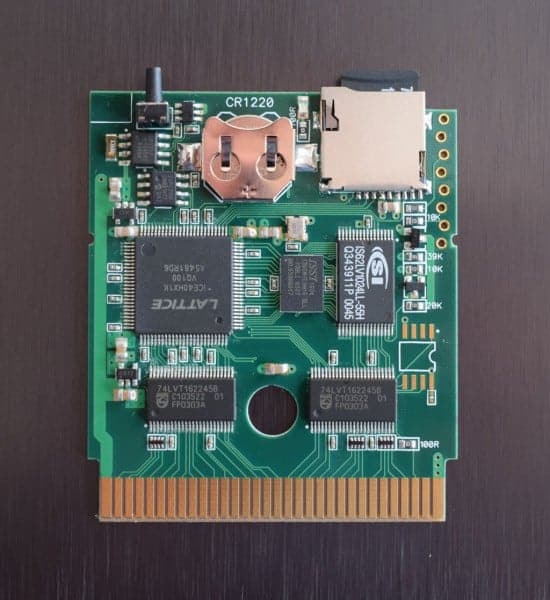 Here are all the new features and details to the upcoming cards:
EverDrive-GB X7
Max ROM size: 8MByte
Max SAVE RAM size: 128KByte
Save States function and In-Game menu function.
Isolated RTC function. "Isolated" means that multiple games can use RTC without interference. Each game will have own copy of time.
Instant loading.
Low power consumption (approx 4x times less than original EverDrive-GB)
GameGenie cheat codes
Cart allow to return in menu without power off/on cycle.
Supported mappers: MBC1, MBC2, MBC3, MBC5
SDHC/SDXC support
Compatible with all systems which supports GB and GBC cartridges, including Super Game Boy
New OS. Now it more handy and fast. Supports up to 1000 files per folder.
EverDrive-GB X5
Same as X7 minus save states, in-game menu and RTC
EverDrive-GB X3
Same as X5 but rehired reboot in menu to save game progress stored in SRAM (Like Mega-X3 or ED64-V2.5)
Note: The original GameBoy Everdrive Cards will no longer be supported with updates!
Read more in KRIKzz's official forum post over here: krikzz.com/forum/