PQube is excited to announce the western release date for White Day: A Labyrinth Named School, the best-kept Korean horror secret in video games. White Day: A Labyrinth Named School is coming to North America on August 1, 2017, and Europe on August 4, 2017, for PlayStation 4.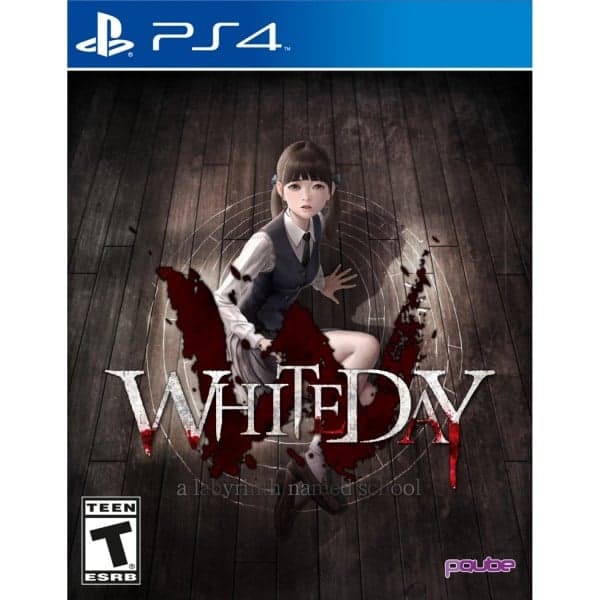 Forget the sweats brought on by surprise math tests: there are horrors roaming the halls of Yeondoo High School can outright kill you. Unfortunately, when a good deed for a fellow student goes wrong you're locked in with them all overnight.
With not even a pointy pencil to hide behind you've got to carefully creep through the dark corridors and lecture halls in a psychological first-person fright fest brimming with supernatural terrors, hidden secrets and classic survival horror genre puzzles. All the while, a killer janitor stalks your every move as you make a frantic bid for freedom.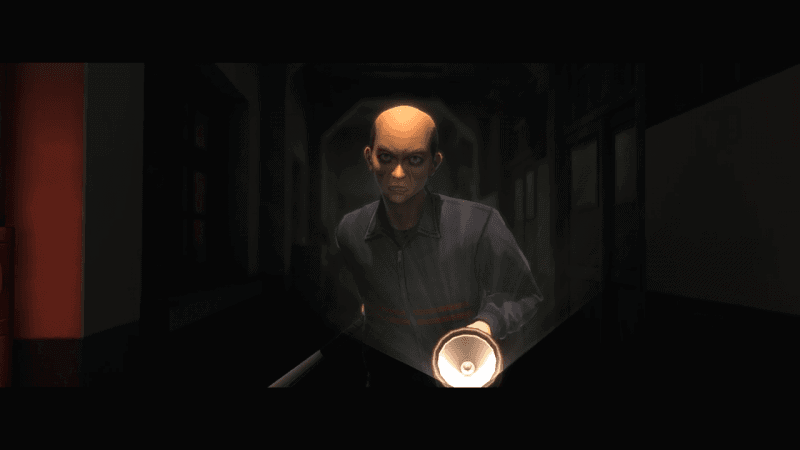 When a romantic gesture takes a wrong turn, you find yourself trapped inside a school at night. Survive encounters with horrifying ghosts, evade a murdering janitor and race against the clock to solve puzzles and save your fellow students.
With tense survival horror gameplay and bone-chilling scares, White Day: A Labyrinth Named School is widely considered one of the scariest games ever made.
This survival horror classic is being completely remade for current gen hardware with expanded gameplay features and new storylines to please and terrify both grizzled veterans and new scaredy-cats alike.
Check out the trailer here:
You can pre-order it from our partners at Play-Asia here and use our coupon code: informer to save a few bucks too.
White Day: A Labyrinth Named School $39.99 USD