Today we figured it was a good time to release our App for the PSVita or PSTV. It's nothing super special other than it's a convent way to get to our website fast on our PSVita or PSTV, plus it looks cool too.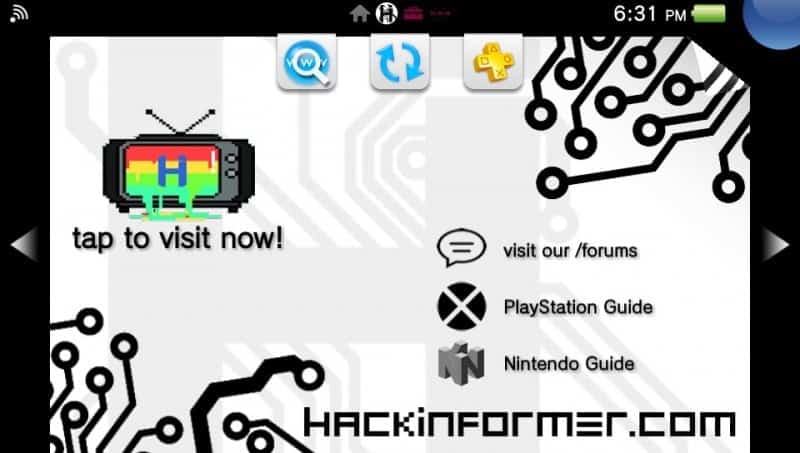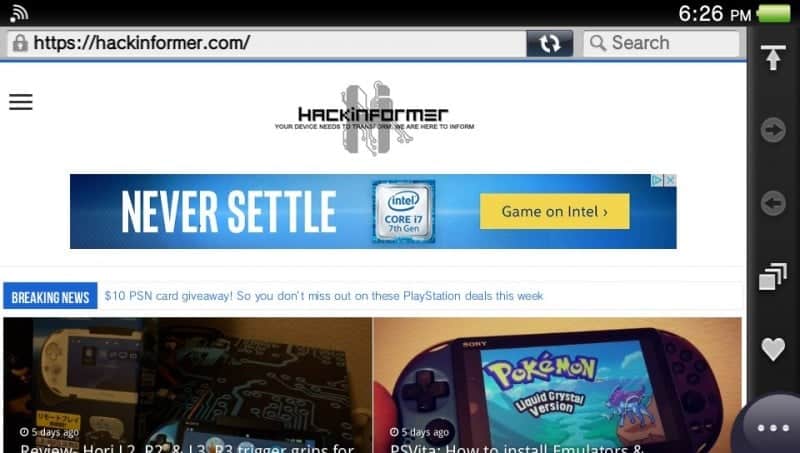 Download HI app: 
All you need to have is HENkaku installed on your PSVita or PSTV, then just download the VPK file and install it with vitashell. The best part about or app is it works on FW3.63 but you have to install it on 3.60FW first then back it up with qcma and place it on your PSVita or PSTV with FW3.63.
I'll see if I can mess with it to work on FW3.63 and PSVIMGtools.