Its March the 33rd today and we celebrate the 10th Anniversay of Team M33!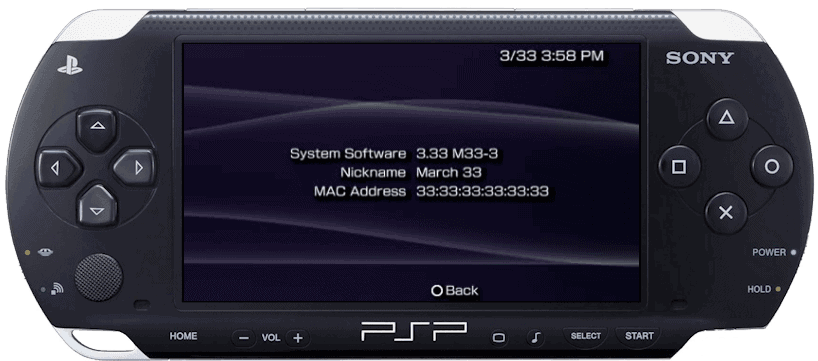 But what is this?!
Former Team Member @Mathieulh announced it a couple days ago already..
To PSP (and incidentally PS Vita) developers, a surprise awaits on March 33rd (April 2nd) to celebrate the 10th anniversary of M33! #M33

— Mathieu Hervais (@Mathieulh) March 28, 2017
..and today, after all these years, we finally got the promised source code of the legendary M33 Custom Firmware. Although the code has been reversed years ago already and almost all of todays CustomFirmwares are based on it, this is something special and let say 'historical'.
Here are links to the repositories:
Despertar Del Cementario:https://t.co/UZBxnXo3C2
M33: https://t.co/LasH3IgYfN

Enjoy! #M33

— Mathieu Hervais (@Mathieulh) April 1, 2017
And yes even the source code for the Despertar Del Cementario is fully available now! So in the end Dark_Alex kept his promise to release the source at one point!
Now lets see what todays devs can & will do with this gift! 🙂
Thanks for everything Team M33!