Nintendo recently put out a new FW update for the Nintendo Switch a few days ago and you DO NOT WANT TO UPDATE as it breaks PegaSwitch support. If you don't know PegaSwitch is an exploit toolkit for the Nintendo Switch to help out everyone interested in getting started faster. This new update is just a general system stability improvements to enhance the user's experience which means we patched shit.
Now, this new update is not a mandatory update and you still can go to the eShop. You can easily bypass it by just starting the game/software without updating the system but the update prompt can get annoying.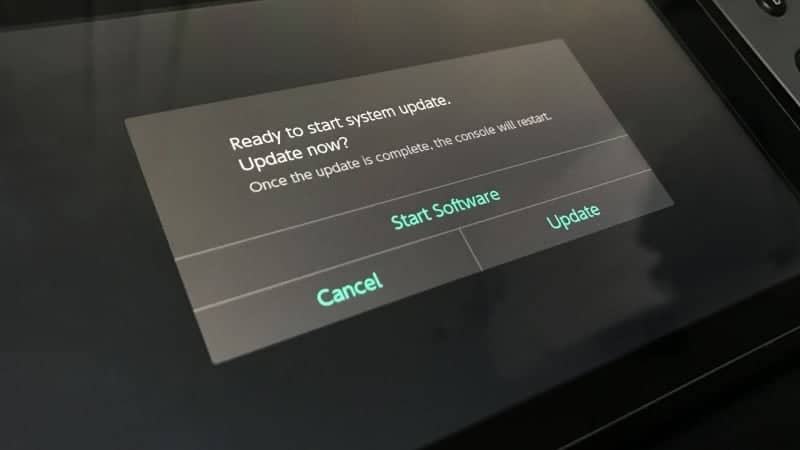 If you are looking to avoid the new Nintendo Switch update one way is to go into recovery mode as it deletes download updates and removes the nag. The guy's over at Reswitch recommend you use this DNS server to avoid any unwanted updates.
Just go into your network setting and change the DNS to the new setting of 173.255.238.217. Then hit ok to save and you won't have to worry about any updates for your Switch, especially if you let others play with it and don't know not to update it.
 How to block updates:
To block updates on your switch if you are not actively using PegaSwitch (which should block them, by virtue of not passing DNS requests through), set your Switch DNS server to 173.255.238.217 — which is at updateblock.reswitched.tech` for easy lookups later. Please only use this on your Switch as they don't need to be your primary nameserver.