With the success of the Raspberry Pi and Micro PC in general, Asus now wants to get into the game with its new Tinker Board that can do 4K capability. It's the same size and form factor as the Raspberry Pi but it has a quad-core 1.8 Ghz Rockchip processor as were the Pi 3 uses Broadcom quad-core 1.2 Ghz processor.
It has your basic Wifi & bluetooth, with 4 USB posts just like the Pi3 but it has 2g of ram as were the Pi3 only has 1g of ram. It will also be able to support 4K resolution and just like the Pi3 it will have its own Debian Linux.
Asus's Tinker Board Overview
Quad core 1.8GHz ARM Cortex-A17 CPU
2GB Dual channel LPDDR3 memory
Gigabit LAN and Bluetooth 4.0 + EDR connectivity
802.11 b/g/n Wi-Fi
4x USB 2.0 ports
40-pin Internal header with 28 GPIO pins
Contact points for PWM and S/PDIF signals
1x 3.5mm Audio jack connection
CSI port for camera connection
DSI port supporting HD resolution
1x HDMI 2.0 port to support 4K resolution
Micro SD port supports UHS-I
Supports Debian OS with KODI
Power supply: 5V/ 2A Micro USB (not included)
Asus seems to be aiming more towards the DIY community of home media center as they are working on widening their OS and have Kodi support for streaming. The Asus's Tinker Board will cost about $60 to $70, it's cost just a little more than a Raspberry Pi but not much. There are tons of thing you can do with these micro PC nowadays and with the extra power, the Asus's Tinker Board has, it could be just what you need for your next project.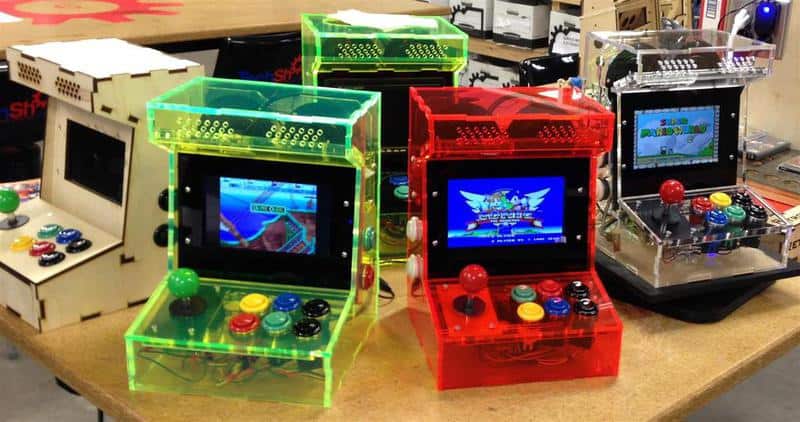 But if you are in the market for a new board to tinker with then you should check out this list of our 5 favorite micro PC here and they won't kill your pocket.
The Tinker Board is available only for pre-order, and expected to ship out in the beginning of February.