In an official post on Funko's official website, the pop culture toy manufacturer has shared media on what to expect at the New York International Toy Fair 2016. The event is held specifically for members of the media as well as retailers who then report and showcase what new toys and figures are to be expected throughout the year. The Toy Fair started on Feb 13 and will continue to Feb 16.
As well as showcasing Game of Thrones, DC and Marvel figures, Funko will be releasing a Force Awakens line up which will include: General Leia, Rey with Lightsaber, Kylo Ren, Snap Wexley, General Hux, Luke Skywalker, CO-74, Enforcer, Maz Kanata and FN-2199. Here's an image below taken by Instagram user Funko_fnatic.
Pictures below show cute little Funko figures from the Suicide Squad such as The Joker, Harley Quinn, Deadshot, Killer Croc as well as figures from the upcoming Ghostbusters film and a vast array of characters from the HBO hit TV series Game of Thrones.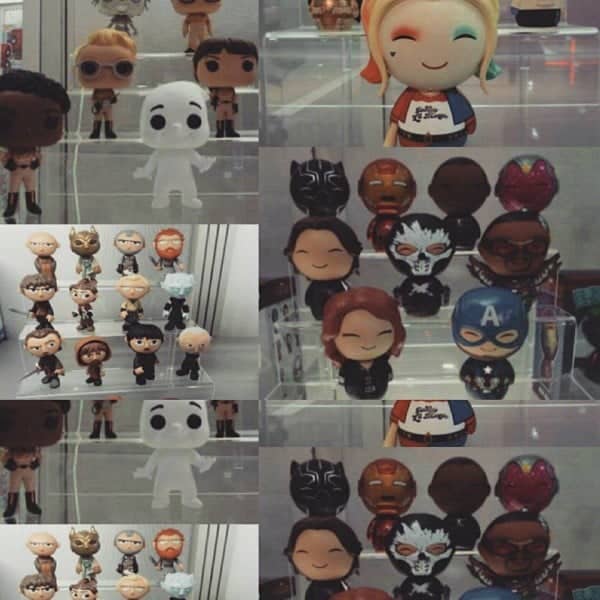 For more media from the Funko Toy Fair lineup, you can follow the official Funko Instagram @originalfunko
So tell us what's your all time favorite Funko collectible and what cute little plush toy or figure did you see from the Toy Fair that is a must have.
Leave your comments below or come follow us on our official Hackinformer twitter page for the latest updates