Well, it seems that IOGEAR is at it again and this time they're adding LOTS of new products to Kaliber Gaming including new keyboards, mouse, headset and accessories.
First, at CES they demonstrated the new HVER Aluminum Gaming Keyboard. Talk about a sweet keyboard for all you PC gamers out there, this one is going to be one to grab when you can. It has 26 anti-ghosting keys, a 3-color LED backlight with adjustavle brightness and will be available in gray with black keys or a limited edition Imperial White with black and white keys. For $39.95 it's not a bad deal at all!
The MechLite Mechanical Keyboard is the first fully mechanical keyboard that Kaliber has offered. With 5 programmable macro keys and blue type switches rated for 50 million keystrokes this is definitely a keyboard built to withstand even the most hardcore gamer! MSRP for this one is $79.95.
There are even more products available from Kaliber like the Konvert Universal headset built for not only PC but also has a PS4 adapter. Then we have the Fokus Pro Laser gaming mouse which has an Avago 9800 laser sensor, adjustable DPI up to 8200 and 8 programmable buttons. This mouse is HOT!!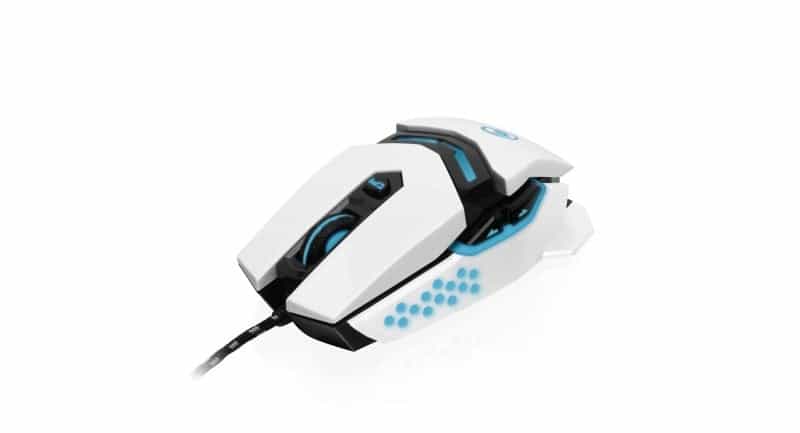 As you can see there are a lot of new and exciting products on the way for the PC gamer! Visit their website at www.iogear.com to see all of their wonderful products and don't forget to drop me a comment and let me know what your favorite gaming accessory is no matter if you're a PC gamer or a console enthusiast!
Thanks for reading and as always… HAPPY GAMING!!!