Fallout 4 release is only a few days away and a lot of us have already purchased the digital copy. So we can just preload it without having to wait for it to download, cause with big releases like this, things can get kind of messy or standing in line at the store for an hour or two just to get a copy of it. It seems that Xbox one owners may have downloaded the wrong file from Xbox Live Marketplace by mistake, but lucky you can fix that before the big release happens.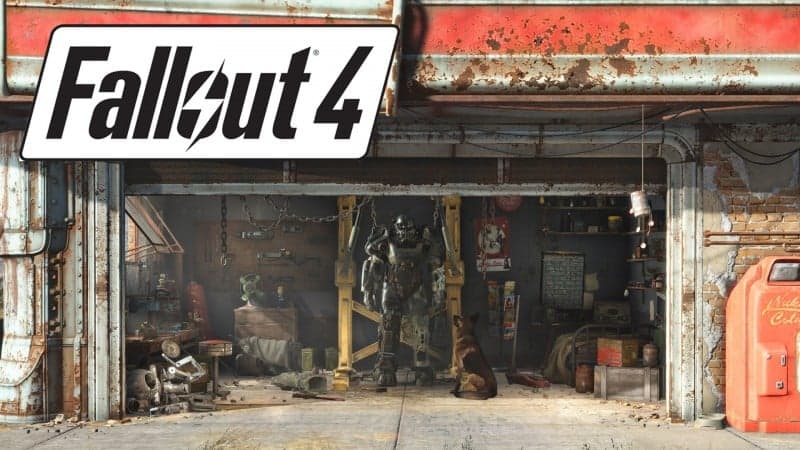 "If you've digitally pre-ordered the game on Xbox One on or before 10/27 and are NOT using Instant-On power mode, you may still have an incorrect "stub file" for the title, which is simply a placeholder file. Players that have this particular version of the stub file will be required to delete it, and reinstall the title," Bethesda said.
Deleting and reinstalling the game requires the following steps:
Navigate to My Games & Apps.
Find the title's tile in Games.
With the tile highlighted, press the [Menu] button on your controller.
Select Manage Game.
In the Manage Game screen, select the storage device the game is currently installed to.
Select Uninstall.
Once the game has uninstalled, return to My Games & Apps.
Scroll right to the "Ready to Install" section under Games.
Highlight the title's tile.
Press [A] to select.
Choose Install.
And that's it- you should be good to go after this. And if you pre-ordered and downloaded after October 27, you have the correct file already, so no worries there.