This weekend has been full of releases and this time it's mGBA alpha 4, for rejuvenate by endrift. He has also made ports of mGBA for the 3DS and Wii, but we are here to talk about the PSVita.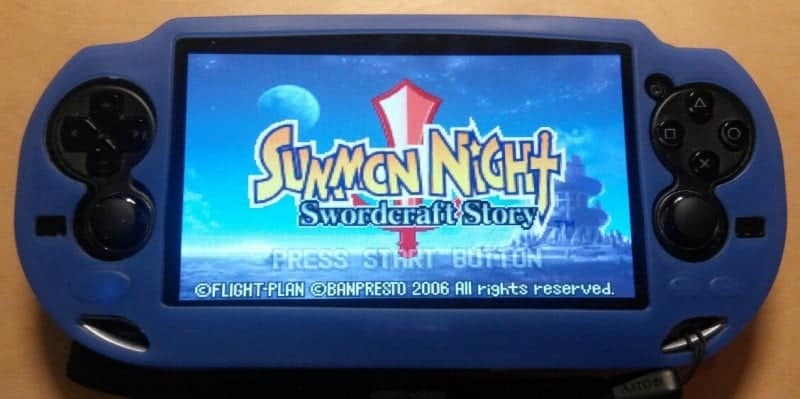 Here is what endrift had to say about his ports.
"mGBA has now been ported to three homebrew platforms: the Nintendo 3DS, the Wii, and the PlayStation Vita. All of these ports are relatively young, but have been merged onto the master branch. As such, nightly builds have been set up, and new builds of mGBA for all three platforms will be available for download every day!
Alphas were already available for the Wii and the PlayStation Vita, but so much progress has been made in the meantime that it seems like a good time for a new alpha, as well as an alpha of the 3DS version."
If you like to know more about the 3DS and Wii ports of  mGBA your can find them here.
How to run mGBA Vita (updated):
– put your roms to VitaDefilerClient/Documents/GBA
– run mgba.velf (either by dropping it on run_homebrew.bat or through VHL)
Additional information (updated):
– this is only GameBoy Advance emulator, for GameBoy/GameBoy Color check out xerpi's RealBoy here
– if you don't know how to use FTPVita, check out Freakler's guide
– for more PS Vita homebrew go to Vita Dev Wiki