FTPVita is one of the first native Hombrews made by xerpi and comes in very handy for installing files such as roms for the latest Emulators.
Here's a quick tutorial for installing roms to use with Realboy Vita for example.
Lets get to it!
1) At first you will need to download the Hombrew itself of course.. Download FTPVita.elf
2) Next up you will need to have Rejuvenate installed and working.
– How to set up and run the Vita hack "Rejuvenate"
– PSM+
3)  Like with the hello_world.elf sample you will need to drag and drop the FTPVita.elf onto the run_homebrew.bat
4) You will see the CMD doing its magic..
..and if everything worked like it should, you will see the Hombrew popping up on your Vita:
5) Now you need any FTP program like FileZilla for example and enter the IP and port to connect
6) And there we go!  The dev assistant's file sytem (cache0:/)!
Open up VitaDefilerClient and your files should go to Documents
You can even create subfolders in there, like "GameBoy Roms" or  whatever you like!
(Savegames of RealBoy will be stored in cache0:/VitaDefilerClient/Documents/realboy/saves)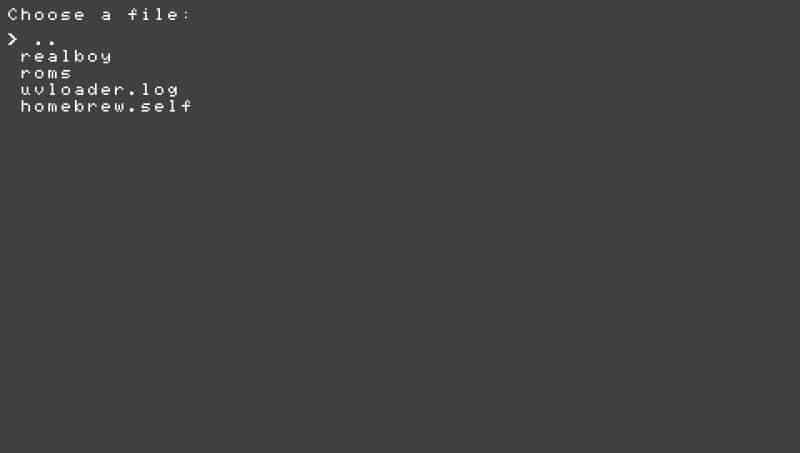 For more Homebrews visit the Homebrew Collection over at the vitadevwiki.com
Catch me on twitter: @freakler94