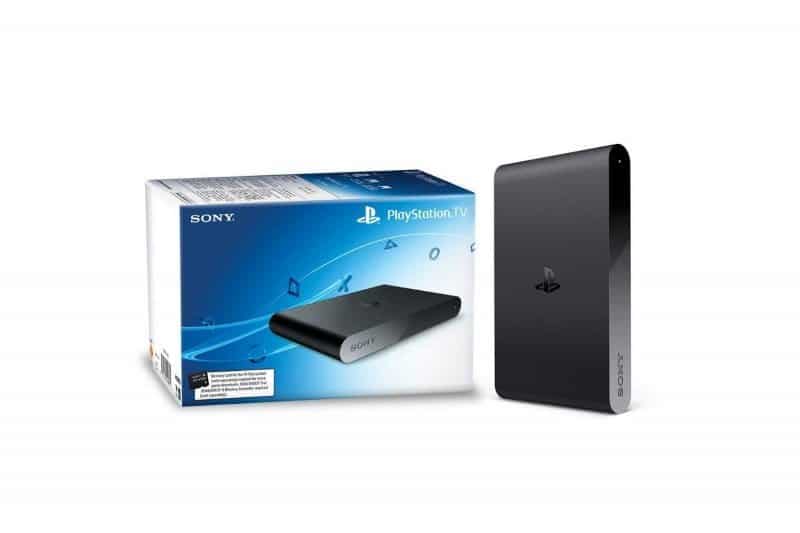 As most of you know the Playstation TV has been left out of the native hack due to a lack of a USB port. Well, that may be resolved.
It has been an exciting week with all of the homebrew ports and news for Rejuvenate and it's not over yet! It seems that the same exploit exists in Unity that exists in SDK and with Unity having debug through wifi capability, it would seem logical that this will open the Playstation TV up to the Rejuvenate hack that Yifanlu has released. There are some issues that will have to be worked out as currently it tells you that you have to update. Either way this is a ray of hope in what seemed like it was going to be a complete void of darkness!!
Now, it will probably take a little time as it has to be ported to Unity but it should be possible. So DO NOT UPDATE YOUR PLAYSTATION TV PAST 3.51!!! If you want to keep the Rejuvenate option open leave your Playstation/Vita TV where it is!
Team Hackinformer will be here to keep you posted on any news we can dig up!!! Thanks for reading and as always… HAPPY GAMING!!!