The last major firmware update for the PS4 was released at the end of March and it finally bought the much awaited Suspend/Resume feature for the PlayStation 4.
If the changelog of this latest update is any indication, it has more to do with fixing the Suspend/Resume features for some of the games like Destiny, and Bloodborne. It also has fixed the glitch that allowed you to use Netflix and other services on the PSTV or PSVita with the Suspend/Resume glitch..
Now the Modded PS4 remoteplay app still works fine for all Android devices, you can read more about it  here..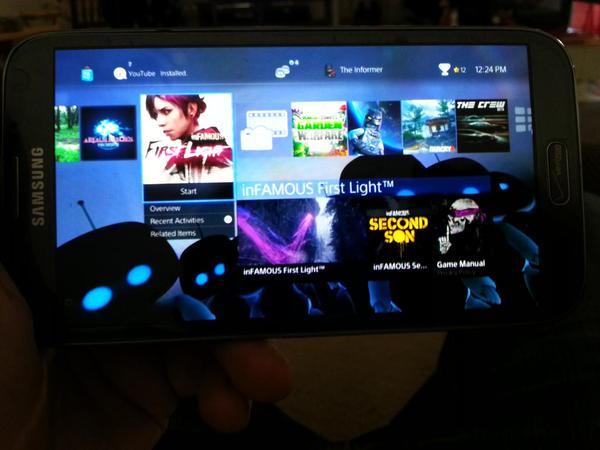 So it's time, and the update is out for real. You can download it from the following links.
The changelog can be read below.
Main features in version 2.51 update
System software stability during use of some features has been improved.
Operation quality during use of some applications has been improved.