Yes you read right! Qwikrazor87 did it again and just released ARK-2 for the newest Firmware 3.36.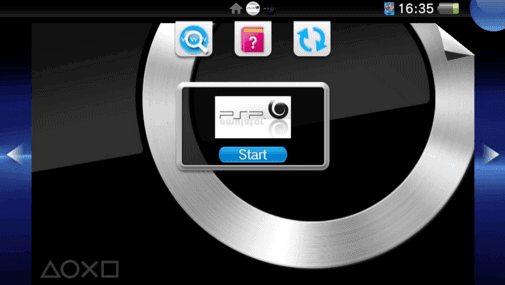 because of the "nature" of the kexploit (ToCToU), it won't work 100% of the time, and it won't always take the same amount of time to work. — qwikrazor87 (@qwikrazor87) January 30, 2015
(ToCToU means 'Time of Check, Time of Use ' here and is simply an attack method used for exploiting. So be patient when using the exploit 🙂 )
For being able to install this Bubble you will need to have a VHBL bubble already installed and access to PSPFiler, VitaFTP or any other file managing homebrew. So go grab the files and follow the steps provided in the README file!
You can roughly follow this guide on how to use fake_np since qwikrazor suggested it to use for this! But remember, the base game must NOT be a crappy Minis or 3.18 exploit game!
If you decide to use UNO as suggested, here you can download the necessary PBOOT(s) to change the bubbles apperance:
And please consider donating to qwikrazor87 via PayPal! Every little bit helps him and shows how much we enjoy his work.