Sony will no longer be supporting the Maps, Near and YouTube apps for the PSVita system. That's because, Sony has unfortunately announced that these features will be going the way of the dinosaur, here very shortly.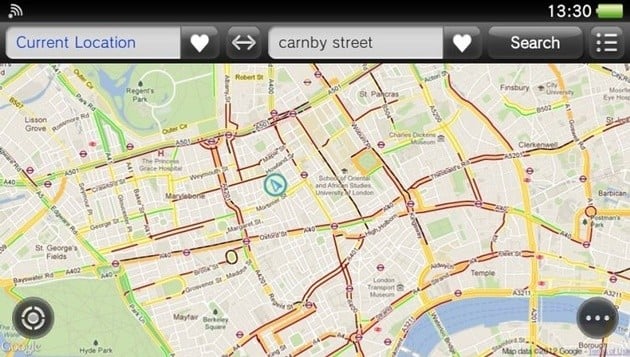 So if you regularly use the YouTube app on your PSVita, you might be disappointed about this news. I know most of us didn't care about the Maps and  Near  apps as they where useless, unless you had a 3g unit.
Sony revealed this information on the PlayStation Support website. They didn't give a reason why these apps are being discontinued, but they gave more information on the dates they will no longer be usable on PS Vita.
Here's what Sony said about the Maps app on PS Vita:
"All features of the [Maps] application and some features of the [near] application will be disabled with the PlayStation Vita system software update planned on March, 2015.
Functionalities of the applications will be removed automatically once users update their PlayStation Vita.
The disablement of features will not affect gameplay."
Here's what Sony said about the YouTube app on PS Vita:
"The YouTube application for PlayStation Vita (PS Vita) will no longer be supported after 20 April 2015, and the application will cease to be available for download from PlayStation Store on 28 January, 2015.
Users can continue to enjoy YouTube via the "Browser" application, and will be able to access their YouTube data, such as playlists and channels, by signing in to the same Google account via the "Browser" app and on other devices."
It's weird that Sony is no longer supporting a big app like YouTube on the PSVita. It's possible they think most people just watch videos on their smartphones nowadays. We would like to here your comments below, about this..