Qwikrazor has just released Patapon VHBL installer version 2. Which should now check if the base game folder is already renamed, it should fix the 0x80010002 error. For any of you that are getting a red screen when Papaton 2 loads the games and not a green one, you can always check the log to see what happen. All you have to do is transfer the game save back to the computer via CMA..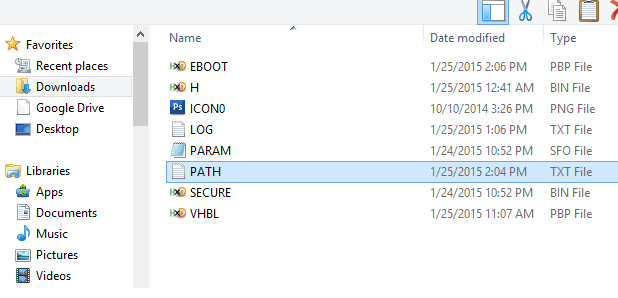 v2:
FW336_Patapon2_US_VHBL_install_v2.zip
FW336_Patapon2_EU_VHBL_install_v2.zip
FW336_Patapon2_JP_VHBL_install_v2.zip
Lets not forget to thank qwikrazor87 for all his hard work.  You can donate to him via pay pals here www.paypal.com every little bit show how much we enjoy this work.