This is it, qwikrazor has just finished testing Patapon 2 VHBL installer on all regions and everyone that tested it came back with successful results. Qwikrazor has really out done himself with a this new exploit for everyone, that may have update or is just new to the scene.
qwikrazor87 work is all volunteer and for the love of the scene. So lets show him how much we appropriate all of this work, he has done for the scene. You can donate to him via pay pals here www.paypal.com every little bit show how much we enjoy this work.
Also don't forget to grab these two PSP demos as they could come in hand, when needing a base game for making bubbles. The easiest way to find them is to just search, for Petz Saddle Club and LocoRoco in the PlayStation store.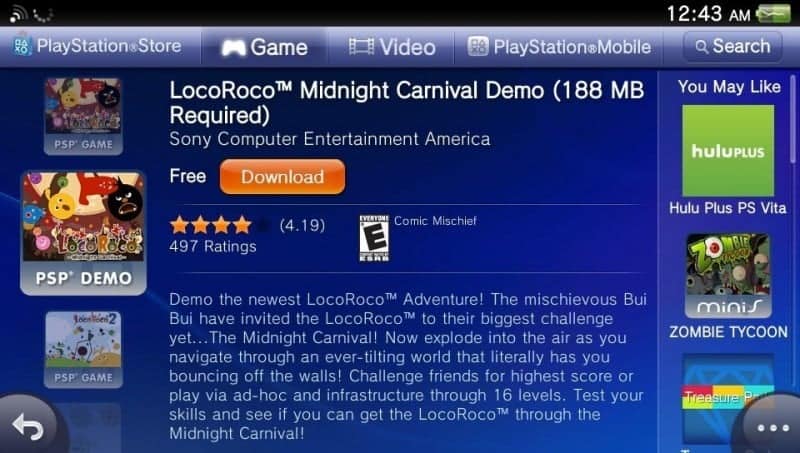 Unless here are the download files and how to install VHBL with Patpon 2.
Download: Patapon2 US VHBL
Download: Patapon2 EU VHBL
Download: Patapon2_JP_VHBL
Use sign_np (or fake_np) to sign VHBL.ISO with your base game.
Place the signed VHBL eboot into UCUS98732_DATA00/
Update PATH.TXT to the path of your base game folder.
If you don't know the name of the folder you can check online for the game ID of your game, then use that ID for the path.
For example, Patapon 2 US game ID is UCUS98732, so the path will be ms0:/PSP/GAME/UCUS98732
Make sure the path does NOT end with a slash or new line, an example is already provided.
Also transfer the provided VHBL01234 save.
The provided VHBL should allow you to mess with the file system without needing to rename any folders.