Hi guys, it's Dessel575, today I'm going to tell you about something Hackinformer and I discovered a few days ago. Well, to be honest, it was his idea and he contacted me because he couldn't try it himself. As you know (if you don't, check out this article), Acid_snake's leak revealed the existence of a PS1 exploit to the public.  If you follow Hackinformer on Twitter, lately you could have seen him tweeting pictures of a special menu for this exploit called  "TN-X" showing some PS1 games and homebrews.
TN-X (yet to be released, don't ask when):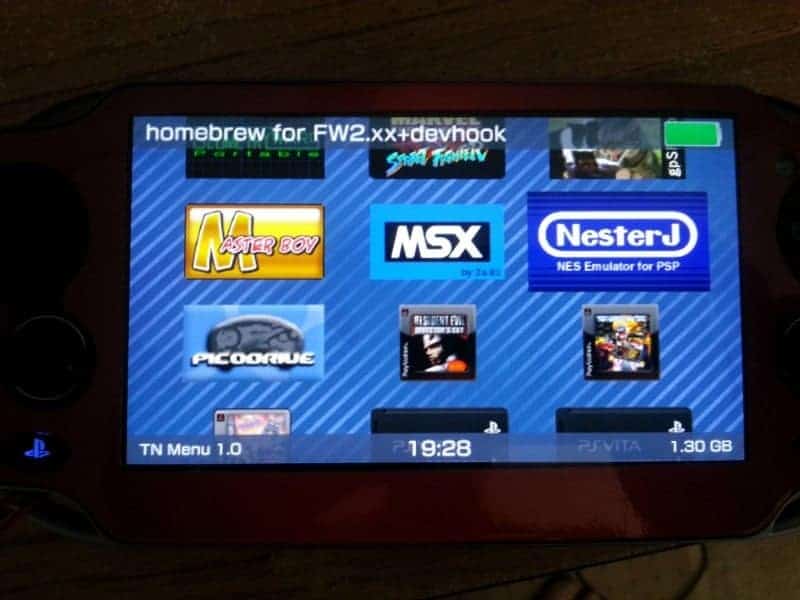 So, it's possible to launch PS1 games from the PS1 exploit, but what about the emulators or homebrew?
Yes, that's possible too, Hackinformer and I managed to launch one of the old emulators – PSX NES emulator, to be exact.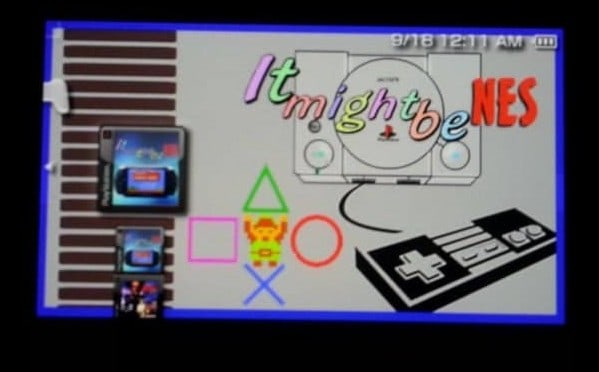 imbNES (abbreviation for It Might Be NES) allows us to play most NES games that have ever been released and if we convert it to the PSP format and put it into "GAME" folder, then it can be launched from the PS1 exploit.
Basically, it's an emulator + x thousand roms in one "EBOOT.PBP" file.
If you're thinking something like "what's so new about it, we have been able to play NES games on Vita since early VHBL", let me remind you that we're talking about an emulator inside the PS1 emulator. I think it's sick (in a positive way).
Although NES (third-generation console) is the highest system we can emulate this way, it shows us that PS1 exploit's potential might be bigger than we thought and it's definitely worth examining. I believe that other systems like Sega Master System, Gameboy or Spectrum could also be emulated like NES.
Something about imbNES:
– originally NES emulator for PSX
– the installation is exactly same like with PS1 games and it's launched from the same menu
– games are ordered alphabetically, you go through them using D-pad. Up & Down scrolls through games one by one and Left & Right scrolls through pages (there are 19 games on 1 page)
– in the emulator's options (can be accessed by pressing triangle): you can use Game Genie codes, change button assignment or adjust screen
– games run very smoothly, but some of them (like Metroid or Batman: The Video Game) are a bit laggy in menus, I've also encountered a few games that didn't launch at all
Tip: If you want to exit a game, you must press L+R+Start+Select, at the same time. It is pretty uncomfortable, so I recommend you to assign bottom right corner of your display as Start and the bottom left as Select.
Menu of imbNES:
Links you need:
Download: imbNES with 2500 games, everything set and ready to be transferred to your Vita – 363MB:
PS1 exploit files, if you don't have them yet:
Tekken 2  all in one download pack.
PS1 exploit files, if you don't have them yet:
Tekken 2  all in one download pack.
That's all from me – @Dessel575. If you have any questions, feel free to contact me or @Hackinformer on twitter.
Have a nice weekend with your #RetroVita. ^_^