The instructions for doing what you're about to do should last infinitely. There is a person maintaining the replacement server so as long as they maintain it, we will all have a store to download games from. Having said that, if you're on the fence, you should do this sooner rather than later. Who knows when the server will go down?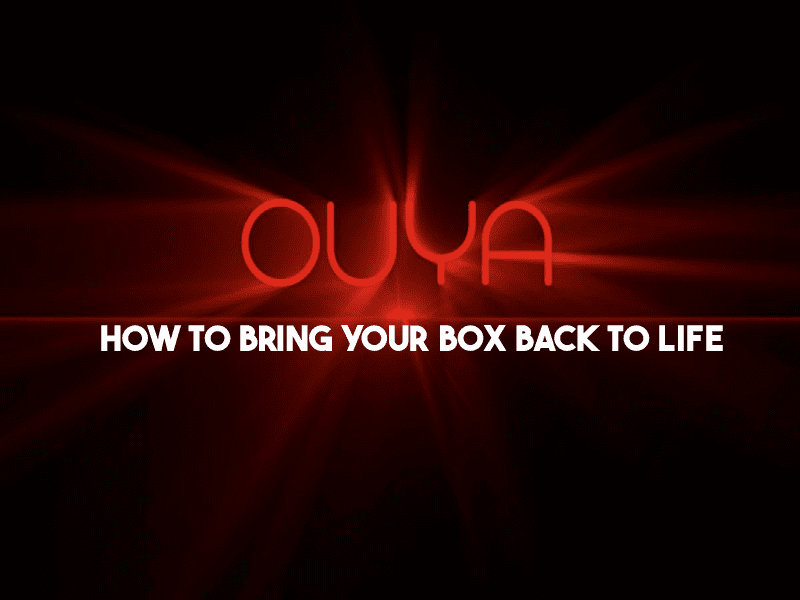 What You Need:
Ouya
Ouya Controller (or supported controller)
MicroUSB cord
Computer
Instructions:
Power on your Ouya.
Register your Ouya for offline use. To do this, choose "Existing Account" and enter in any ol' username you want for the Ouya. After that, choose to skip the payment method. (Skip this step if you already have a login and can see the screen that gives you the top option of "Play")
Now that you see the main screen (Play, Make, Manage, etc) plug your microUSB cable into the back of the Ouya while the system remains powered on. Plug the other end into your PC.
Your Ouya will show up like an external USB storage device.
Download

this

and save it to the root of your Ouya, it shows the Ouya the new server.
Now connect your Ouya to the internet if you haven't already.
Once you're connected to the "net" you will have a "Discover" option on the main home screen.
Go in and enjoy yourself!
SOURCE (it has other fun add ons and interesting stuff for the Ouya on the page too)