Little by little, we are getting more and more homebrew and game ports on the Xbox for either dev mode or retail mode. Right now AM2R the return of Samus is playable in retail mode on the Xbox One, Xbox Series S, or X.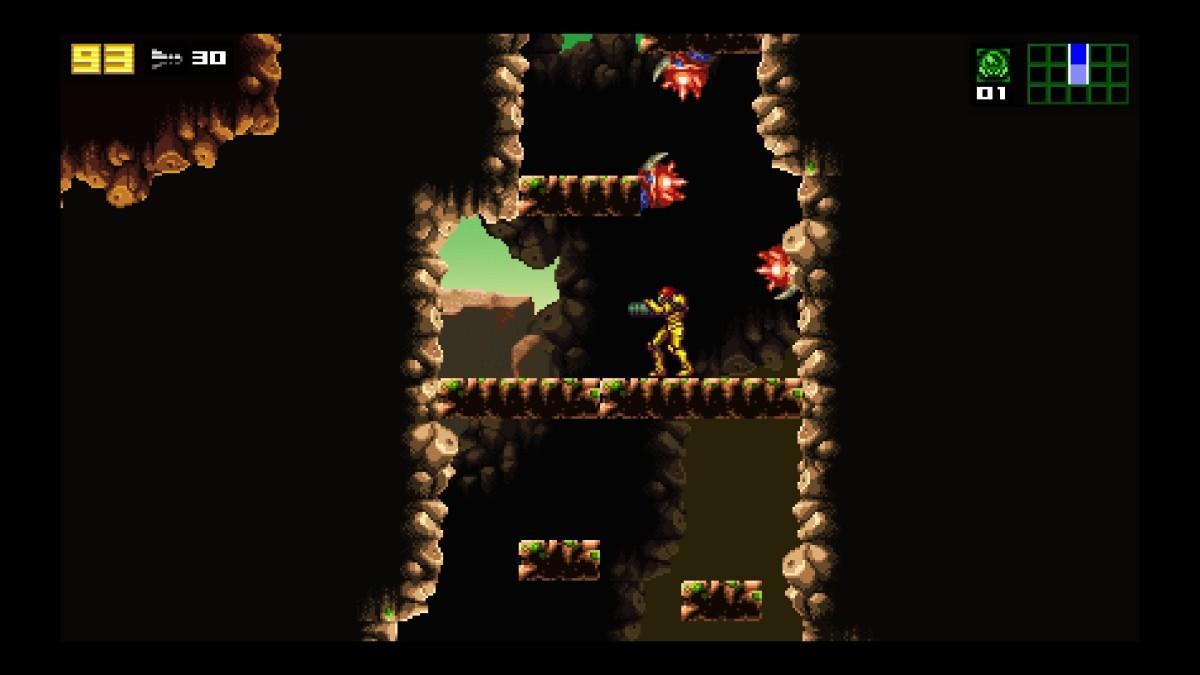 AM2R is an amazing fan made game and most of us have played it on the 3DS, PSVita, and more. Now if you haven't tried AM2R, it's a must-have for any Metroid fan.
Right now you can download it using your Xbox and the edge browser. You manually type in the link into the browser and hit enter. It will have a pop-up and you click yes, which will lead you right to the public store to download it.
Once downloaded, it will be right there on your dashboard for you to play. Nothing needs to be done in order to play this other than downloading and installing it.
To download AM2R use this link below in the edge browser on your Xbox.
Am2R download link: ms-windows-store://pdp/?productid=9N9HRKL8KV9J
As a bonus, you can even install this on your PC, by just copying and pasting it in the web browser and it will lead you right to the same store as the Xbox to download it.