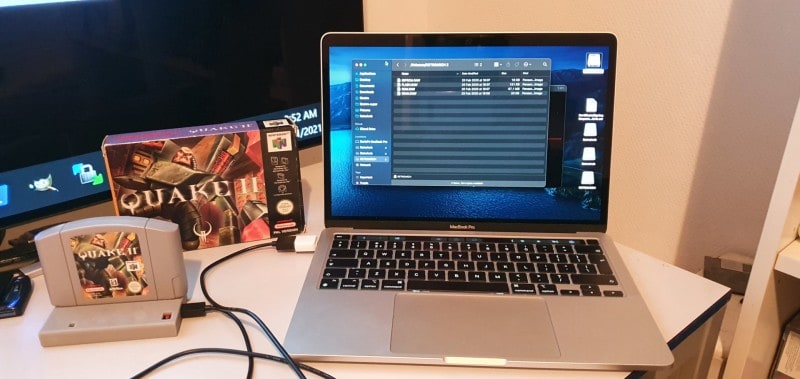 Libretro has big plans for RetroArch with their latest Open Hardware Project that will allow it to play your own cartridges across any device with RetroArch already on it. This device will also let you dump your cartridges, so you can legally build your own digital library of games and bring them anywhere with you.
Now, RetroArch is probably one of the most popular all-in-one emulators on the market. It works on all the popular platforms out there and so many more it's mind-boggling. Their software is so popular, that it's been stolen many times by big corporations and used for retro consoles to be sold on the market. For example one of Hyperkin's retro consoles carried their code.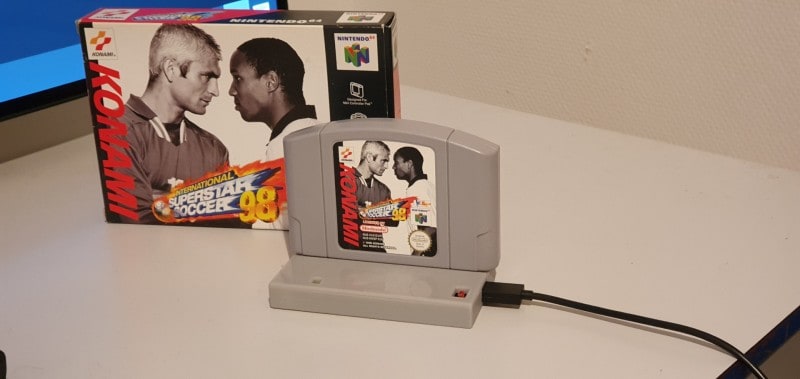 This is the one thing RetroArch has always been missing, a way to play your own cartridges. As we all know, when we use emulators we're not always using our own backups. So this will be a nice change and could really shake up the retro market.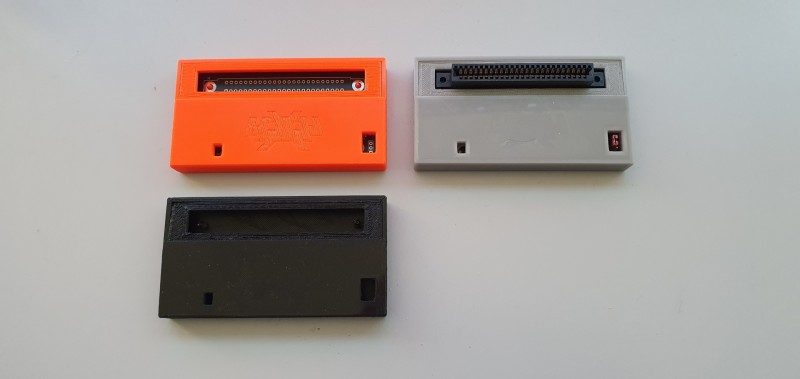 We want seamless integration with RetroArch. When you attach this to RetroArch, it should be hopefully as simple to play the game as it is on a real game console when you plugged in the cartridge. That's the level of integration we are aiming to achieve with this project, and none of the existing solutions out there really fit the bill. When we mentioned before that we want RetroArch to be its own game console, we pretty much meant it. And being able to take your own game copies with you and run them with RetroArch seems like an obvious next step to take.

You insert the N64 cartridge into the cartridge reader and you connect it to a PC (or some other device) with a USB Type C-cable. The device will then map the contents of the cartridge itself as a Mass Storage device volume. EEPROM, Flash, ROM, and SRAM are mapped as separate files on this volume. Playing the game should be as easy as just loading the ROM from this device. So already even without the aforementioned RetroArch integration, it already works.

I'm sure there will be many questions in response to this project. We will remain tight lipped for now until we feel the time is right to release more details at libretro.com.
Source: libretro.com