A lot of E3-esque announcements have been coming out across the month. It's hard to report on all of it, but we'll report on the bigger stuff and fill in the smaller stuff as we go. We love our Spider-Man Miles Morales, but we also want to see small studios succeed. Today, we're going to cover the ins and outs of the EAPlayLive stream from yesterday. Let us know in the comments or on Twitter @Hackinformer what you're most excited for. Let's go!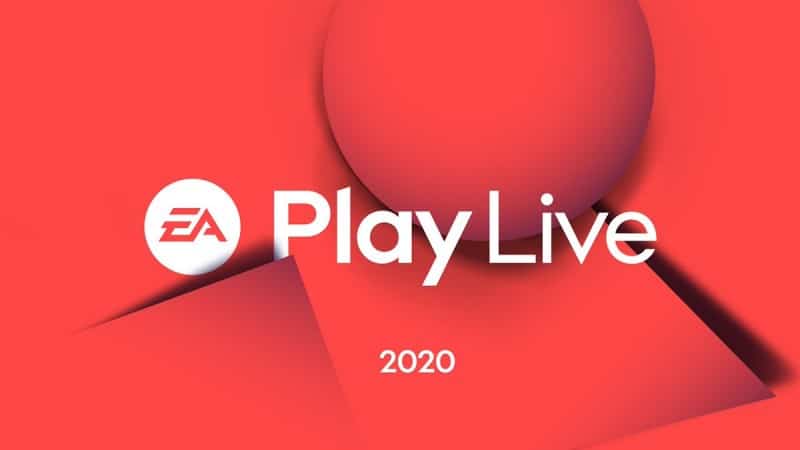 Returning/Expanding Franchises:
Apex Legends- They announced that their Season 5 starts next week. They further brought up the fact that now they'll be supporting cross-play across the Origin, Steam, PS4, and XBOX One. They took it another step further than that and announced that this year we'd be seeing a release of Apex Legends for the Nintendo Switch! And yes, before you ask, they confirmed that the Switch will be supported in the cross-play fun! Expect to see that happen coming up in Autumn of 2020.
Sims 4- The only announcement that they made that was new was the release of Sims 4 on Steam coming this year. They did tease that we'll get more announcements within the year. I personally was hoping for the announcement of Sims 4 on the Switch. I hope that that's one of the announcements over the next 12 months.
Command and Conquer Remastered Collection- This full HD remaster has officially come to Steam and Origin. It is a full-on remake of the visuals, the sounds, and voiceovers. Anyone that is a fan of the original PC game will have a great time with these titles again. Here's the complete blurb (in case I'm not making sense). "Command & Conquer and Red Alert are both remastered in 4K by the former Westwood Studios team members. Includes all 3 expansions, rebuilt multiplayer, a modernized UI, Map Editor, bonus footage gallery, and over 7 hours of remastered music."
FIFA 21 & Madden 21- Listen, EA did not show us much of the game or give us any details. They really rested on their laurels for this segment of the video. They clearly know that fans of the different football types are going to buy it as always. The only thing we know for certain is that they're using an updated version of the Frostbite engine. I'm guessing more will be dived into during XBOX's event, though nobody can be sure, can they?
Skate 4- While we don't know for certain if "Skate 4" is the title of the game, we do know that we're getting another Skate game. They didn't have anything made yet, they had obviously just found out themselves and EA had them record a quick video announcing the game while they were super pumped still. I'm guessing we'll see footage this time next year.
New Franchises:
It Takes Two- Hazelight Studios has a knack for games that are cooperative experiences. Their new game, It Takes Two, focuses on that but blends the story into the gameplay mechanics. This is taken one step further as the game is built on emotion. Different emotions affect the gameplay and thus change things up for the players. They didn't tell us much yet, but I'm excited nevertheless.
Lost in Random- This game comes from Zoink Games, the creators of the famed Fe video game. This new one looks like a stop-motion animation work from Tim Burton himself. The story follows a young heroine living in a world where everything is predetermined. With a die named Dicey she gets a chance to change the world around her and the future.
Rocket Arena- This is a new take on the frenetic arena shooter genre. The game features 10 unique characters that have special abilities featured around rockets. They also only shoot…rockets. This should be a blast and it is also going to be a cross-play title! Have friends on PC or console or whatever, never fear, EA is here.
Star Wars Squadrons- We saw the cinematic, non-gameplay version last week. This week we got to actually see gameplay and find out more of the details of the game. The game features a single player section and that leads into online play later in the game. It touts a vast variety of ships, customizations, load outs, and more. You also get to see faces old and new that are either playable or are your commanders. Feel free to also customize your characters in the game. Best of all, the whole game can be played on VR if you're playing on a platform with VR support!
Official Stream: