This is a tutorial that I've wanted to make for quite some time. The GDEMU has been for sale for a few years now (as far as I can tell) and ever since I saw it I wanted it. Upon receiving it, I was even more happy as I knew that you would all appreciate a tutorial on how to install it. This is just the guide for putting the device into the Dreamcast. Don't worry, there'll be a follow up soon enough about how to set up the files and such on your SD Card. Let's begin!
What is a GDEMU?
'GDEMU is an SD card based replacement for the optical drive in Dreamcast console. GD-ROM drives inevitably wear out and fail – as do all mechanical devices – and since the console is no longer being manufactured it's nearly impossible to source spare parts. This project was meant to provide a "once and for all" solution, since it doesn't have any moving parts. Please note: GDEMU does not endorse software piracy. It is end user's responsibility to ensure the device is used in a lawful manner.'
GDEMU Features:
'100% compatibility with existing software
No need for custom BIOS or other modifications
Full support for CD Digital Audio
Considerably faster loading times'
GDEMU Tutorial Video:
Text Installation Guide:
If the video is too fast-paced or you prefer a text-based guide, have no fear. The official installation guide is here.
Where to Buy GDEMU:
Click here for the official pre-order page. Pre-orders open and close at random.
Click here for the 3rd party manufacturer eBay listing that I bought mine from.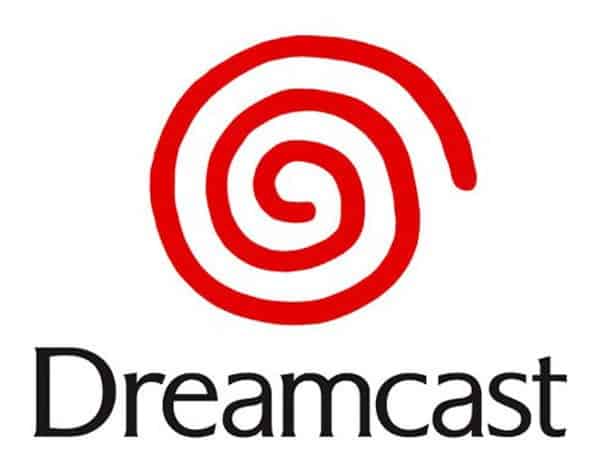 If you like the author's work, follow him on Twitter @V1RACY and don't forget to enter the weekly giveaways!
And as always, stay tuned here on Hackinformer.com for so much more and follow us on Twitter @Hackinformer