The unc0ver jailbreak is back with a wider range of support now! The first beta for 3.3.0 is officially here everyone and it doesn't disappoint. With a new built in exploit and under the hood tweaks, I'm ready to share with you the details. Let's dig in!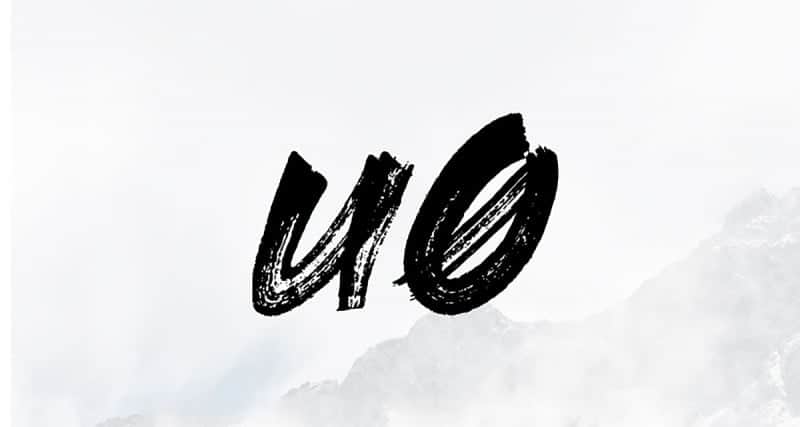 Tweet from @pwn20wnd:
unc0ver v3.3.0~b1 is NOW OUT with the Sock Puppet exploit by @NedWilliamson for iOS 12.0 – 12.2 support on A7-A11 devices!https://t.co/xwxRUDYbqj

— cy:pwn20wnd (@Pwn20wnd) July 11, 2019
Improvements since the 3.1.0 release we covered a couple of months back. This list may be larger if you download a future beta release.
'Fix running root filesystem restore when not in the jailbroken state on iOS 11
Add an option to automatically restart the SpringBoard once the jailbreak is done instead of waiting for the user to tap the OK button (Requested by a Redditor)
Fix a bug in the settings user interface on smaller devices
Add an option to hide the progress HUD (Requested by a Redditor)
Fix a bug in updating the status
Fix a logic bug in remounting the root filesystem (Addresses https://www.reddit.com/r/jailbreak/comments/btxqng/help_still_cant_jb_on_ios_1211_using_the_newest/)
Make machswap and machswap2 not depend on stealing kernel's credentials to fix a possible reliability issue
Update kernel patches to use a safer allocation method
Fix missing information in the jailbreak completed notice
Fix false information in the jailbreak completed notice
Redesign the user interface (https://twitter.com/HiMyNameIsUbik/status/1134938278489182208)
Add dark mode for the user interface
Add info buttons for the options
Increase the reliability of the jailbreak with the machswap and machswap2 exploits
Update jailbreak-resources to fix an issue with the CS_DEBUGGED option
Fix several typos in the app
Update the bundled uikittools
Ignore refresh icon cache failures unless they are actually fatal
Add the Sock Puppet exploit for iOS 12.0-12.2 support on A7-A11 devices
Remove the empty_list and multi_path exploits
Replace the kernel exploit segmented switch with picker view
Add code substitution platform picker view
Fix all preferences being off by default
What You'll Need to Jailbreak:
A PC.
Your mobile device must be an A8X through A11 device. (Google if you're uncertain)
Must have iTunes already installed.
The 3.3.1-PreRelease unc0ver .ipa file.
Your device's USB cord.
Instructions:
Open Cydia Impactor and connect your device. If Cydia Impactor cannot start, it's because you don't have iTunes installed.
Drag the unc0ver ipa file you downloaded onto the Cydia Impactor window.
Enter your Apple ID (email and password).
Open Settings, go to General, then click on Profiles & Device Management.
Trust the new certificate for unc0ver.
Now you can open unc0ver from your home screen.
Tap the 'Jailbreak' button.
It has 38 steps to clear. You'll know it worked properly if you get a window at the very end that says you've jailbroken successfully. It then exits back out to the homescreen and you'll have Cydia. If it doesn't work right, your phone will restart. That's fine, just go into unc0ver again and hit the 'Jailbreak' button again. I had to do it three times the very first time and then Cydia finally popped onto my phone.
Once Cydia's installed, enjoy!
If you like the author's work, follow him on Twitter @V1RACY and don't forget to enter the weekly giveaways!
And as always, stay tuned here on Hackinformer.com for so much more and follow us on Twitter @Hackinformer