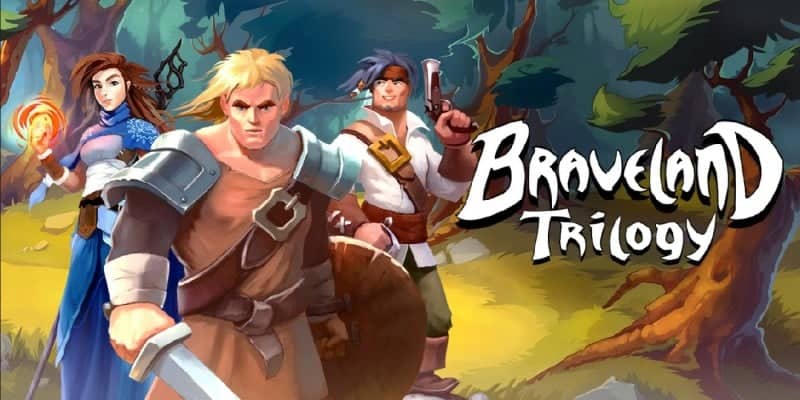 Greetings!!! ss4gogeta069 back with another game review! This time it's a Nintendo Switch game called Braveland Trilogy which includes Braveland, Braveland Pirate and Braveland Wizard. Let's dive in and see what it brings to the table!
Braveland Trilogy starts out with Braveland, obviously, and you will have to complete it to move on to the next game. While this does seem to make sense, I also think it would've been better for them to let us decide what we want to play when. If I happened to have the game back on PC when it was originally released in 2014 I wouldn't be able to pick up where I left off. I would have no choice but to play the first one again all the way through to be able to pick up where I left off. 
Now, into the game itself. This is a classic, old-school turn-based action/adventure RPG that is fun if you're a fan of this genre. If you're looking for awesome graphics and a storyline that pulls you in, this isn't your game. The graphics are akin to a mobile game, which makes sense considering it's also a mobile game. As far as the story, well, it's the traditional "bandits robbed my village so I'm gonna get 'em" story. It does take a small turn but don't expect to be wowed by the storyline graphics.
The battle system is a little strange for the simple reason that it's a hexagonal board instead of square. The hexagons you move to and from can present a challenge at times. Other than that the combat is pretty standard aside from the redeeming quality of there being a LOT of different unit types in this game.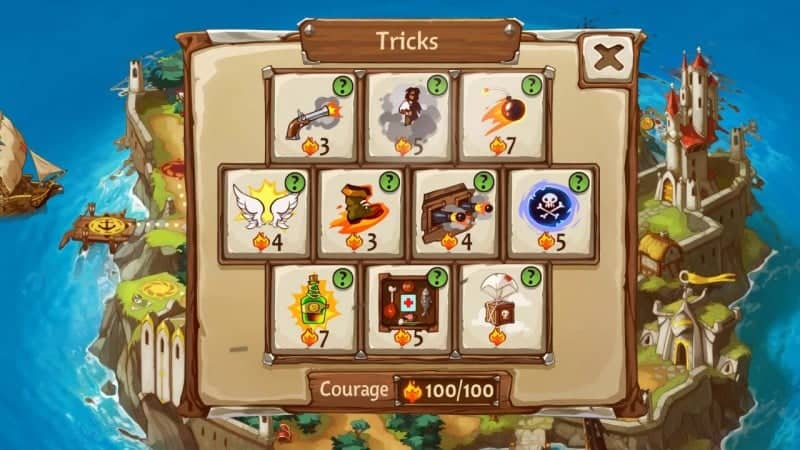 Here is the description of the game…
Braveland Trilogy is a turn-based game inspired by old-school strategies with hexagonal battlefield. The story will take place in a hand-drawn world and cover many interesting places and characters. Various warriors will join your army – archers, scouts, healers, footmen, arbalesters and more.
Turn-based battles in old-school style.
Command your troops and defeat enemies in hand to hand battles.
50 various warriors and creatures from archers to golems.
Three story chapters each in unique corner of the world.
Evolve your hero, find awesome artifacts and learn battle magic.
Intense boss fights at the end of each story chapter.
Hours of gameplay with 200 battles.
High definition awesome illustrated cartoon art.
Overall I would rate this game around a 5/10 as it's nothing spectacular but at the same time it's not horrible if you're just looking for a small game to pass the time! Please let me know what you think in the comments and as always HAPPY GAMING and keep on PRAISING THE SUN!!!