Just the other day Libretro announced that they will be releasing an Xbox One Port of RetroArch and the next day they show Retroarch working on the PS4. The main reason we have not seen Retro Arch on the PS4 was due to the lack of a few tools missing but with reason discovers the PS4 can now use OpenGL video drivers which makes a world of a difference for porting homebrew and emulators.
Someone has already ported the GBATemp emulator with OrbisGLperf and running with LibOrbis but since RetroArch is being ported to the PS4 the developer said there is no need to make a public release of this port. Update: for an unknown reason, they have decided to take down the video. https://youtu.be/BheJjWt1tGU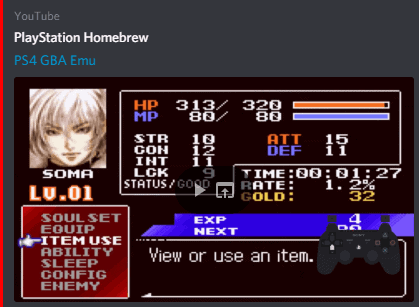 Obviously what you see is not ideal yet in the picture below, height is split in half right now, but what you see there is RetroArch running on a PlayStation4!
It's using the OpenGL video driver and running XMB. It's early days but the promise of this port is that we will be able to leverage OpenGL!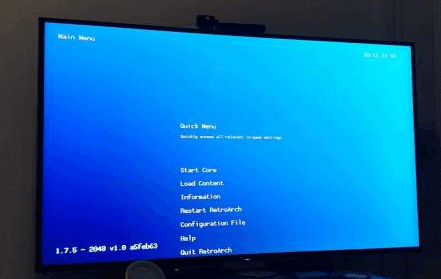 I guess its just a matter of time when we will see RetroArch get released for the jailbroken PS4's.