The R4 team revealed last week that they had a new dongle for the Nintendo Switch but little was know about it and what it uses as CFW.
Over the weekend the R4s dongle has been seen for sale at some modchip stores and the R4 web page has been updated. The R4s dongle is being sold for about $35.oo dollars but on sale for $18.90 at funnyplaying.com. Unlike SX OS pro you are only buying a dongle and jig as it uses CFW and tools that are already available to the public, so no license needed.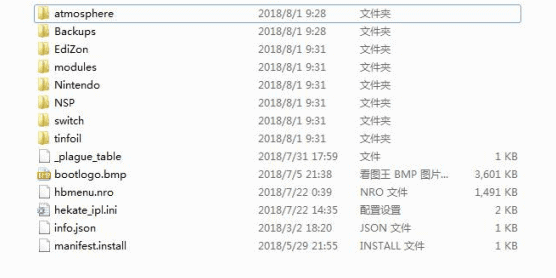 Now the R4 team also mentioned that their dongle works with all CFW that's out there and even SX OS. So all you are buying is a jig and better dongle that looks like it can hold a change for weeks compared to SX dongle. Other than that there doesn't seem like there's anything special about this other then it might be a better-build, a high-quality battery in it, and it's cheaper!!
UPDATE: 
Sales for the R4sdongle and jig are back on and you can find them at funnyplaying.com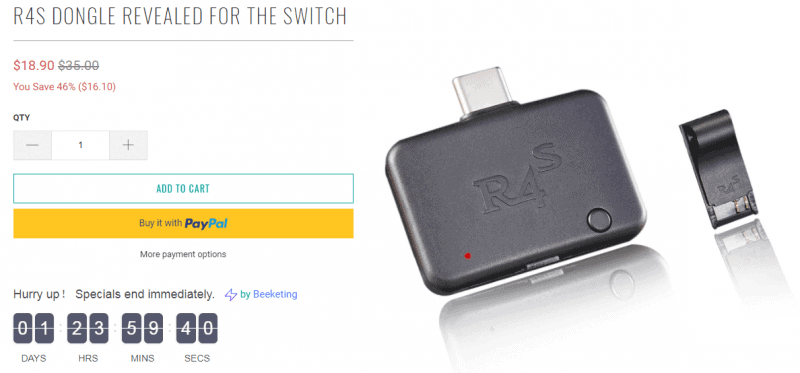 R4S Dongle is a new modchip released by r4i-sdhc team and it allows you to hack Nintendo switch with loading custom firmware. R4S Dongle works on all switch with all firmware/version. It supports most of NSP games and many XCI games. Besides, R4S Dongle is updatable and has one year warranty.
R4S Dongle Features
* Works on any firmware from any regions
* Easy-to-use dongle for booting homebrew loader or custom firmware including SX OS
* Support third-party payloads
* No need license file
* No need to open your console or make any modifications
* Fully updatable using simple drag-and-drop operation
* Has 1-year warranty
R4S Dongle Package Content
1 x R4S Dongle
1 x R4S Jig
1 x USB Cable