Get your solder irons and 3D printers warmed up it's time for Maker Faire Detroit. This year's Maker Faire Detroit will be happening this weekend on July 28-29, 2018 at The Henry Ford. This will be the third year in a row Hackinformer will be there reporting on all the presenters and exhibits.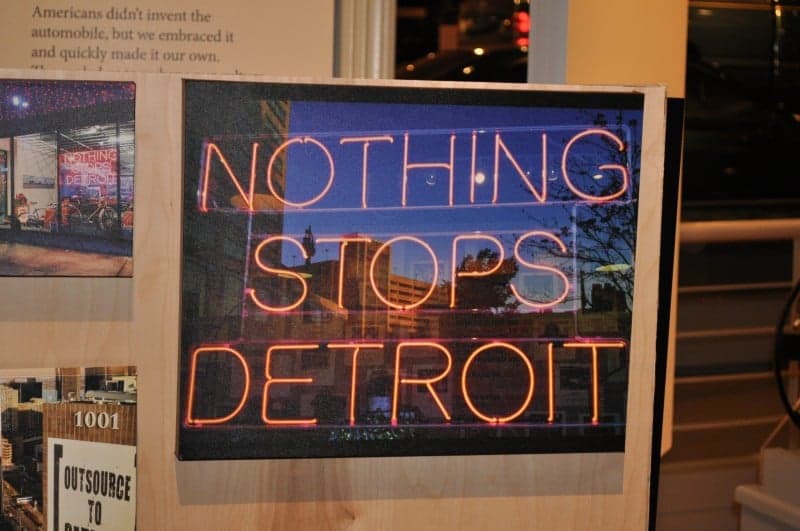 DIYers, and artists will be out in droves showing off their creations and helping to encourage the next gen of makers on their journey of discovery.
Maker Faire Detroit
Hands-on Learning For young Makers
Maker Faire Detroit is
the Greatest Show (& Tell) on Earth – a family-friendly showcase of invention, creativity, and resourcefulness.
And this years Maker Faire Detroit will offer hands-on projects that will be featured at the Playful Learning Zone. The University of Michigan Dearborn's  Engineering students from the will lead a catapult-building workshop and show off there latest robotics developments.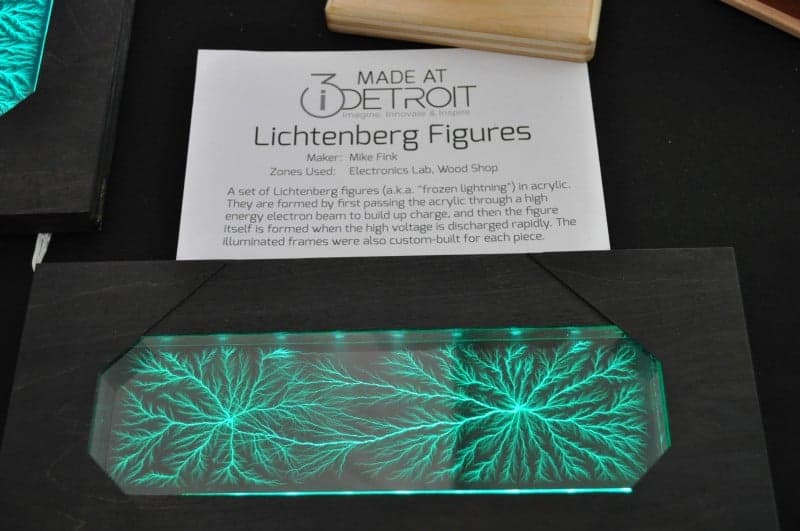 Makers & Exhibits
TinyCircuits will be there showing off their Tiny Arcades along with all there other tiny development boards and accessories.
i3Detroit is the largest community-run makerspace in Metro Detroit. We are a group of Makers who have a burning passion to create, tinker and hack together.
Brown Dog Gadgets  Come to check out the many fun hands-on STEM and STEAM projects from Brown Dog Gadgets, including our new Crazy Circuits! We are dedicated to creating fun projects and activities for all ages of Makers.
Cubicorn Games Project Demonstration We are a Metro Detroit independent game studio who have been working on our two games for the past four years. The goal as a company is to make projects that we love. While spreading knowledge of game development.
Heavy Meta fire-breathing dragon art car Heavy Meta is a 30 foot-long, the mobile metal dragon made of hand-cut, hand-welded sheet metal panels built atop a GM bus. This terrifying and beautiful beast will, of course, Heavy Meta shoots fireballs from the tail and animatronic mouth.
This year is shaping up to be a blast and we will be there to bring you the best of the best at this years Maker Faire Detroit. 
Thanks for reading keep doing it for the love of the game.