It's about to be the end of April and already we have news pouring in from the powers that be in the gaming industry. The biggest news thus far is that we have some video game press events already having their dates and times being announced. All of which is a good sign of lots of great content from these companies. So let's cut through the pleasantries and just dive right into getting you the current schedules. Additionally, pay close attention to the Hackinformer Twitter account or favorite this page if you want to stay up to date as we'll be updating this article as more announcements get made.

As a reminder, both I and mgs2master2 will be at E3 2018! You can follow him on Twitter @Mgs2master2 and my Twitter is just below.
We'll have full up to date coverage and if you want us to cover anything specific or get any answers. Tweet to us and we'll get the answers you seek!
Electronic Arts-Saturday, June 9th at 11AM PT/ 1:00PM CST
Bethesda-Sunday, June 10th at 6:30PM PT/ 8:30PM CST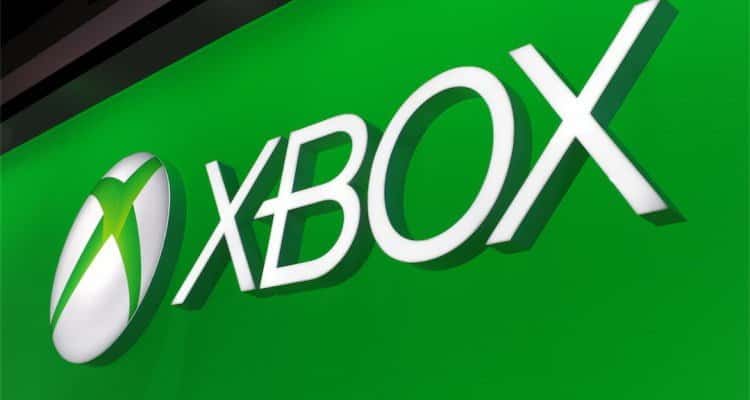 Microsoft- Sunday, June 10th at 1:00PM PT/ 3:00PM CST
Ubisoft-Monday, June 11th at 1:00PM PT/ 3:00PM CST
Nintendo-Monday, June 12th at 9:00AM PT/ 11:00PM CST

[NOTE: Nintendo has the live video at 9AM and then their Treehouse Live is where they make additional announcements.]
Square Enix- Monday, June 11th at 10:00PM PT/ 12:00PM CST
Sony- Monday, June 11th at 6:00PM PT/ 8:00PM CST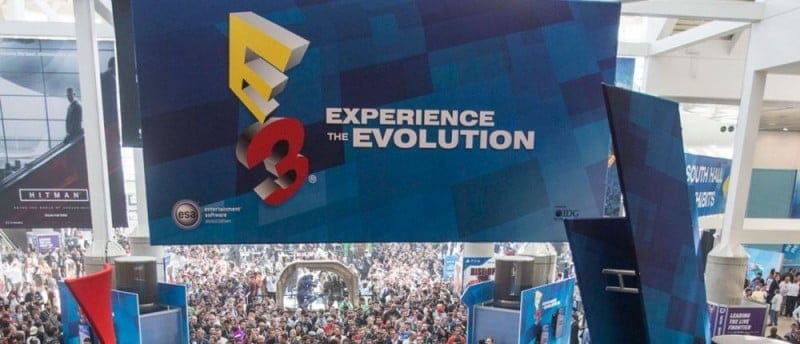 If you like the author's work, follow him on Twitter @V1RACY and remember to enter the weekly giveaways!
And as always, stay tuned here on Hackinformer.com for so much more and follow us on Twitter @Hackinformer