This article may seem late in the game to be able to get the gifts in time for Christmas. But fear not! With Amazon Prime, you can have 2-day shipping and that will get it to you before Christmas (depending on when you read this article). And even if you are too late, these gifts can also apply for other holidays and birthdays! There are no reasons to not keep these in mind for the retro gamer and/or collector in your life. Let's take a look at five great things now!
1.Storage Shelves
In this day and age, most of the games that you will buy will be in a disc format. The standard size of disc case will be either identical to a DVD case or something very similar to it. I would recommend buying a standard size shelving unit for them if they are starting out, or even if they're needing additional storage for their continued collection. These will hold not only disc-based games, but you can definitely store cartridge boxes or even just the cartridges themselves in an orderly fashion on the shelves. There are several options online to consider.
First, you can choose just a single DVD stand holder if the collector/gamer in your life only has disc-based games in their collection(Amazon Link):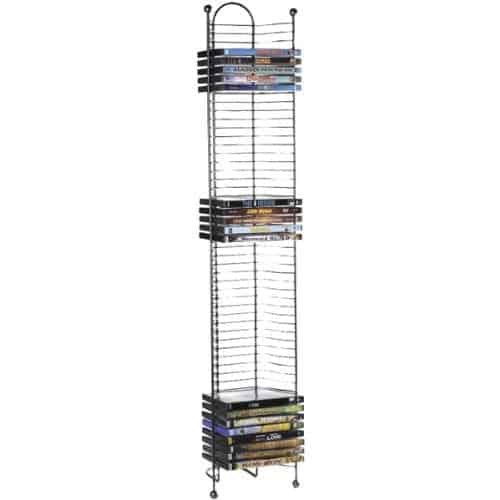 Or you can do a full-fledged shelving unit if they have a little bit of everything (Amazon Link):
2.Dust Covers
We've been covering dust covers from a few different places and continue to cover more companies as time goes on. It's detrimentally important that the average gamer has a dust cover for their system of choice. But collectors have multiple systems and having them not collect dust while on display is another great way to keep them in more of a mint condition. To keep the wear and tear down as much as possible is the idea here.
We have reviewed DigitalDeckCover's dust covers, you can read that here or head on over to the site directly.

Stay tuned for a review of dust covers from The Pat Rat Shack, but feel free to visit their site if you'd like.
3.Gaming Headset
People may think that gaming headsets are all about contemporary gaming. But it's not truly 100% about hearing sound all around you and responding to your teammates as you storm a beach. It definitely can be, but I think that retro gamers can agree that a good headset work just as well for Gameboys, Sega Game Gear, and just playing quietly on your own on a CRT. Naturally, plenty of retro gamers and collectors play current generation games as well. So I've made a list of three different levels of headsets and you can see which one fits your gamer the best.
You have just standard earbuds by Granvela (Amazon Link):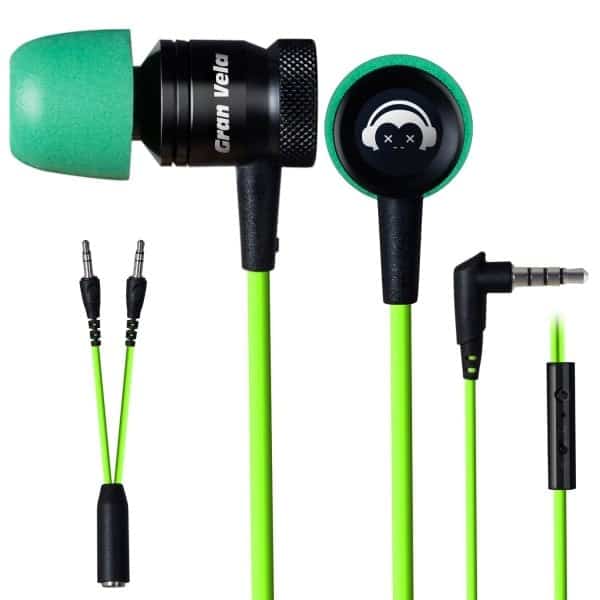 Or portable over the ear headphones from Sony (Amazon Link):
Or full-blown, high quality sounding headphones with an adjustable microphone by Logitech (Amazon Link):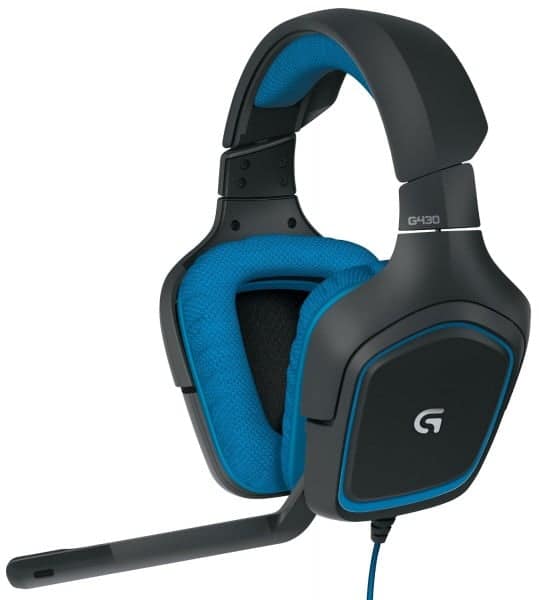 4.Cable Management
If they're going to have a game room to play or show off their collection, they're going to need a proper way to keep their cables organized. This helps if they're the type of person that moves every year from apartment to apartment. It also helps if they're going to stay in place for a few years and don't intend on moving stuff around. It helps you if you're constantly adding in more consoles or devices. To have a structure that they can keep adding to without having to untangle cords or remember what cords go to what is invaluable. There are a few options available, feel free to get them both to really give their game room structure.
There are simple solutions if the gamer only has 2-7 consoles (Amazon Link):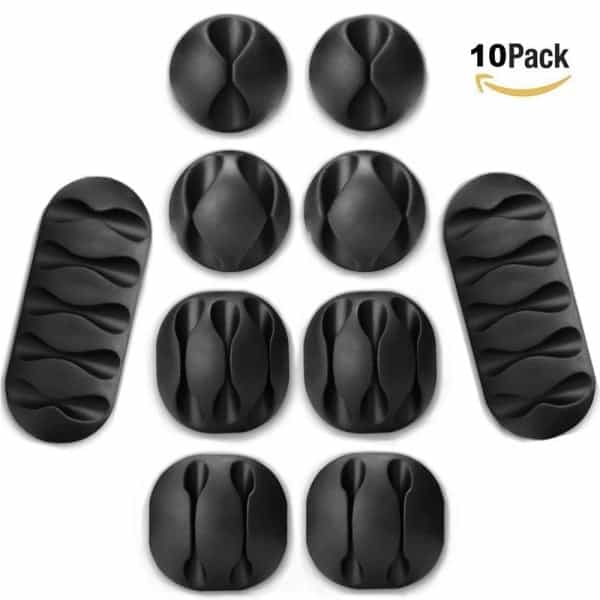 Or if they have a lot of systems and/or thick, heavy cords (Amazon Link):
5.Lighting Features
The last one was saved until the end, because unlike the rest in the list, it's not entirely necessary. However, if your gamer is a person with lots of individuality and flash, they may truly enjoy this. Having lighting accents in a room could definitely brighten up the space, but it can do so much more. Maybe the gamer wants a Nintendo wall, a PlayStation wall, and an XBOX wall. They could put a red light accent on the Nintendo wall, blue on the PlayStation wall, and green on the XBOX wall. And the usefulness of lights are only squelched by the limit of the person's creativity. Especially with all of the custom LED options that exist now. I have listed a few options below and all of them should be really great gifts whether it be independently or all together.
LED Light Strips, they feature color changing on the fly via remote, can be linked together, bend around corners, and have light patterns (Amazon Link):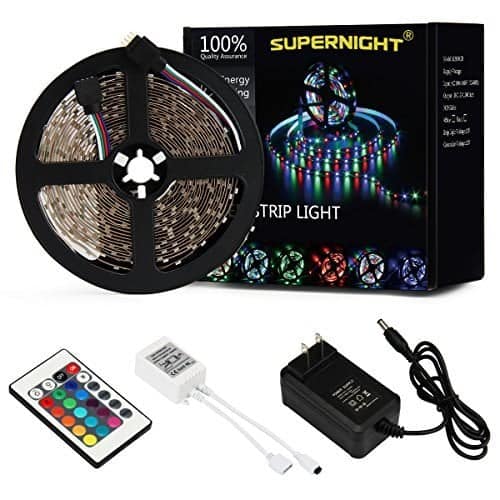 Or if they're someone who just likes mood lighting, there is always Philips Hue (Amazon Link):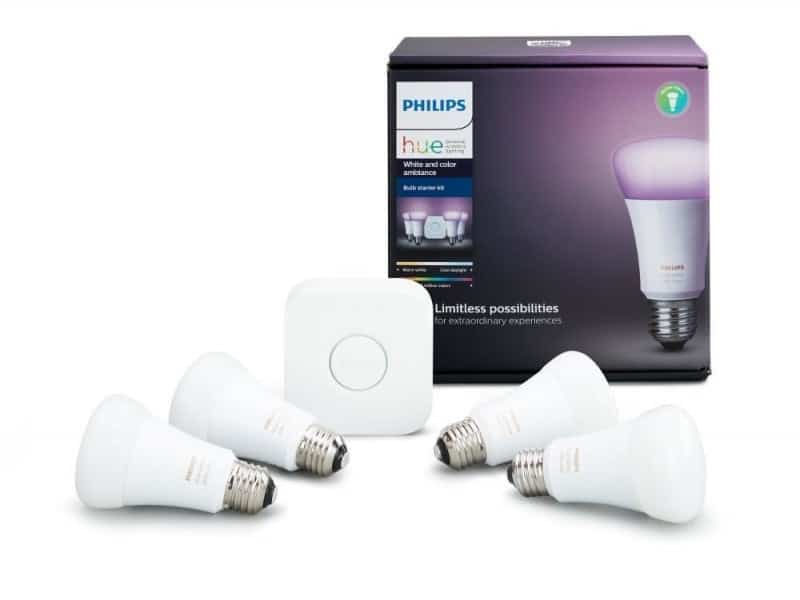 Honorable Mentions
If your gamer already has plenty of this stuff and you're really to just purchase them retro games, accessories, or aftermarket retro clones you should visit the following sites.
Stay tuned here on Hackinformer.com for more product lists and follow us on Twitter @Hackinformer
If you like the author's work follow him on Twitter @V1RACY