The release of the SD2Vita Plus is a right around the corner and I know everyone is very excited to get theirs. We would just like to say thank you to everyone supporting us to make this a reality. There's been a lot of trials and tribulations and a lot of stress that went into making this product. Making something is not an easy task even if you have the money to make it. As we were going through the process of getting this made we ran into a lot of hiccups or small little problems that compounded, but that's how it works when you are trying to make a product. Just look at video games every time they give a release date or they try to push a game too fast they always end up having problems or bad quality product. When you need to download some type of fix or patch so it will work properly, now when it comes to physical products there is no way to patch or send out a quick fix.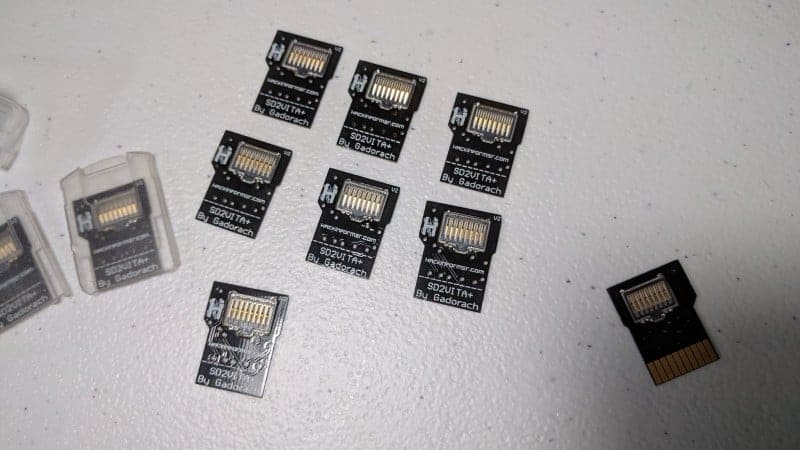 Now back to the SD2Vita Plus, everything is going well now but we need to delay the release by 10 days as I want to quadruple check these adapters and make sure every single one of them works before they go out.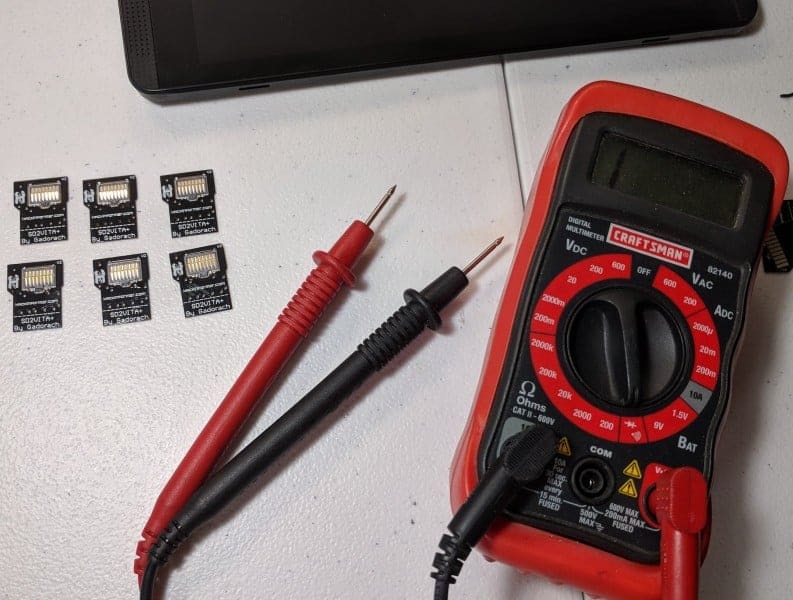 I know some of you may be upset with this decision but I would rather have a quality working product that everybody is happy with, than something that is rushed. So in my opinion, it's better to quadruple check everything and do some good quality testing before they go out. As I would rather have a satisfied customer then an upset one even if its just a little late.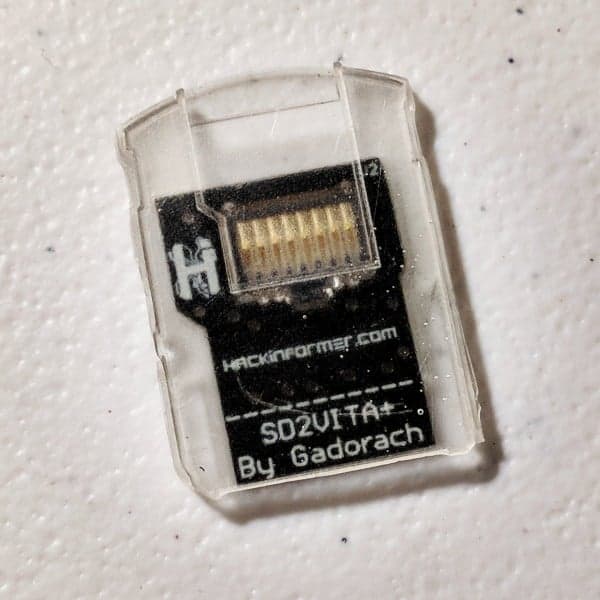 Now if you're upset about this delay and would like to get a refund on your Amazon order you're more than welcome to because I understand you may feel upset that we did not make our promise with the release date. I'd rather have satisfied customers with a quality product that is working then having upset customers because all we had to do was do was quadruple check them before they go out for shipping. However, if this is PayPal, you're in this for the long haul and we're processing those orders right now.
Once again I would like to apologize for not meeting our release date but once again I'm very meticulous about quilty and customer satisfaction about things we sell and want to make sure you're getting the best quality and best product you can. Thank you for understanding and sticking with us and making this a possibility, just give us 10 more days for testing and everything will be ready to be shipped.