Up until now, the Saïgon jailbreak has existed but only for developers. Well, them and others who are good with tinkering on the behind the scenes aspect of iDevices. But today, we have a full-fledged release to talk about. The release is for one and all, experienced or otherwise. The jailbreak is really all 3 current exploits compiled into one super stable package from developer Abraham Masri also known as @cheesecakeufo. Let's dive in.
The first thing worth noting about today's jailbreak is the compatibility aspect of it. Originally the developer stated that it would work across any and all 64-Bit devices out there. Now he has narrowed it down to a select few. Obviously, this is pertinent to be able to keep those of you who would benefit from another jailbreak safe in case your device wasn't compatible. Of course, it's not necessarily out of the question for other devices on 10.2.1, just for the time being. If there is an update on the status, we will, of course, update you. You can see that the full list of current devices that the jailbreak will work is not terribly long at this point. It's compatible with the iPhone 6, iPhone 6 Plus, iPhone SE, iPhone 6s, and the iPad Air 2 with Wifi.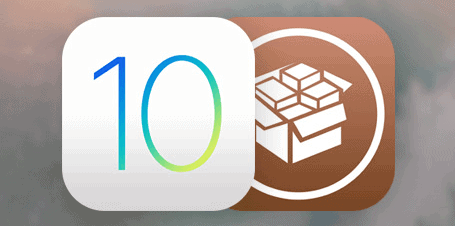 Instructions
Open Cydia Impactor and connect your device.
Drag the Saïgon.ipa file onto the Cydia Impactor window.
Enter your Apple ID (email and password).
Open Settings, go to General, then click on Profiles & Device Management.
Trust the new certificate for open Saïgon.
Open Saïgon from your home screen.
Tap 'jailbreak' and enjoy!
Stay tuned here on Hackinformer.com and follow us on Twitter @Hackinformer
If you like the author and his work follow him on Twitter as well @V1RACY