Today Apple had it's biggest unveil to date in an event that spanned 2 hours. They opened the show and talked about their newer locations, how Apple was improving retail experiences, and remembering Steve Jobs. But here at Hackinformer, we're all about the devices. So we're going to talk about the big 5 devices that Apple announced today. Below we have the highlights of all of the devices in the order that they were talked about.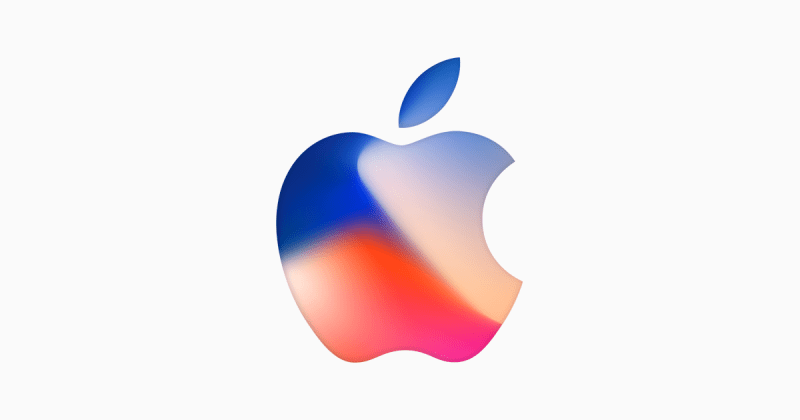 Apple Watch Series 3:
The biggest feature this year for the Apple Watch was the fact that it now features cellular. They state that you can be away from your phone and that you still have your phone number for when people call your watch. This is fully featured meaning that you can send both texts and phone calls as well as see all of your phone's notifications. You will now be able to stream music to your phone over cellular as well. They tout the 40 million songs on iTunes, but they later mention that you can use iTunes radio stations or listen to your own music. Siri is much more enriched as well, not only does she no longer need a phone present to be able to help you, but she can also reply in her voice now. This is useful if you can't quite look at the screen when she responds. The health aspects of the watch have also been expanded. The heart rate app is greater and you also can further prevent strokes if you notice arrhythmia striking. The watch is still ultra water resistant and that means you can go swimming quite deeply for a long time. There is also an altimeter now so you can get credit for running up or down, same with climbing, snowboarding, skydiving, and so much more.  You can buy a Series 3 without cellular from $329 and with cellular from $399. Preorders start September 15th and the Apple Watch is available on September 22nd.
Apple TV 4K:
The next thing in the list of great stuff that Apple showed off was the Apple TV 4K. The newest Apple TV has not only gotten the 4K treatment but also has HDR. This was shown off for the audience so that they can perceive the difference between plain 4K and 4K with HDR. And of course Apple was right, the difference is monumental. They have given even menu and screensavers fully remastered and overhauled looks to take full advantage of 4K. Apple has been working tirelessly with movie production companies to bring all of their 4K content to the Apple TV 4K and they have officially made their iTunes 4K content the same cost as their HD content. Apple will also be upgrading everyone's 1080p content for free if they purchase an Apple TV 4K. Last of all, Apple has live sports coming later on, but it shows not only the live sports but also live scores on the menu and how much time is left in the game. You can buy a 32GB model for $179 or the 64GB model for $199. Preorders start September 15th and the Apple TV is available on September 22nd.
iPhone 8 and iPhone 8 Plus:
The iPhone 8 and 8 Plus are the newest iteration of iPhone and they release soon. Extrapolating on the iPhone 7 models, iPhone 8 appears to have some great features. It has an exceedingly strong glass front and glass back. Aside from making the phone look cleaner, it also provides for the opportunity for wireless charging. Wireless charging comes to iPhone compliments of Qi. Naturally, the cameras are improved and look even better than the last generation because of the new portrait lighting. The phone models come in space gray, silver and rose gold. This phone is also water and dust resistant even on a microscopic level. The screen sizes are still 4.7″ for the standard model and 5.5″ for the Plus model.The screen features Retina HD with True Tone and a wider color gamut. making it look so much better than before. There is a new chip inside of the phone known as the A11 Bionic and it features four efficiency cores that are up to 70 percent faster than A10 Fusion. And two performance cores that are up to 25 percent faster." All of these features and the phone still has the advertised all day battery life. The iPhone 8 comes in a 64GB model for $699 and a 256GB model for $849. The iPhone 8 Plus also comes in the same sizes. The 64GB model costs $799 and the 256GB is $949. Preorders start September 15th and the iPhone 8 and 8 Plus are available on September 22nd.
iPhone X:
The last item that was announced today was the iPhone X. It's pronounced as 10 for those wondering. The features are supposed to be beyond what an average person would buy in hopes that it would jump start other phone companies to mimic Apple and then the demand increases, the prices drop and everyone wins. As far as the features go, they're everything that we just talked about for the iPhone 8 Plus. There is no longer a home button and to supplement that you will either find yourself swiping up from the bottom of the screen to go home or you'll be long pressing the power button. Since there is no home button there is now no Touch ID for those who were using it. There is now Face ID with a whole heaping bit of technology in the front top part of the phone to detect your face. And yes it's your face and no you can't use pictures or masks to get into a phone that isn't yours. It simply does not work. Aside from that, the cameras on the back are vertical instead of horizontal and the screen on the front goes to the bezel. The new Super Retina OLED screen size is also increased to 5.8″ so you can have more viewing space. The front camera is also improved so that you can even take portrait selfies. The strangest thing out of the whole event was Animojis which are simply emoji faces that mimic your own facial movements. They actually mimic up to 50 facial muscles! The phone comes in silver or space gray and also comes in 64GB and 256GB capacities. The 64GB model is $999 and the 256GB model is $1,149. Preorders start October 27th and the iPhone X is available on November 3rd.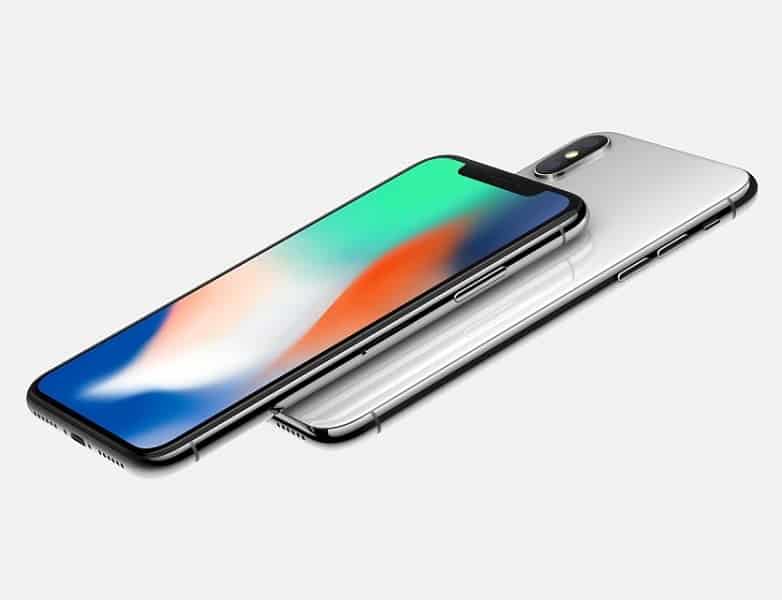 Stay tuned here on Hackinformer.com for moreApple info and follow us on Twitter @Hackinformer
If you like the author, you can also follow him on Twitter @V1RACY