I'm sure anyone familiar with rooting android devices has had their fair share of experience. Android has come a long way since the old days and recent developments has made available incredible features. While Google has been able to provide an open platform, we starting to see more restrictions come into place. Rooting devices has also shed the light of OEMs opinions on the whole matter. I went iOS to Android and learned alot from jumping to different manufacturers. If you new to android and not sure what to expect here is a rough guide to help understand the restrictions and strengths to popular manufacturers. There is no wrong choice and each OEM offer unique choices. Today I will focus on the likely devices you are to encounter and have been around the block more than others.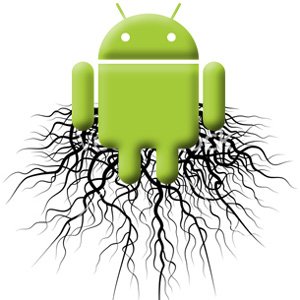 Difficulty is based on level of rooting ease, maintaining warranty, maintaining features and updating between new builds of android.
Sony – level of difficulty 10/10
What to expect
high end bravia displays with advanced options
Decent theming options
Good battery management
DRM protection
Lack of carrier feature and network support
Slow updates
Sony by far punishes you the most for modifying their devices. If you unlock your bootloader you lose your warranty and valuable DRM keys (cannot be restored) which give you access to advanced display, sound and camera options. You have to wait the longest for root options and hope DRM fixes are available if you made mistakes. New exploits are necessary each time to provide the ability to backup DRM keys. Patience is a virtue with these devices but have satisfaction at the end of the tunnel.
Samsung – level of difficulty 8/10
What to expect
High end specifications
Leader of design and aesthetics
Accessory Galore
Unfriendly Knox security practices
Laggly user interface
Too many device variations
Samsung keeps a record of every modification with a counter. This is used to kill your warranty with your device and lately most root methods have not found a workaround. Carrier specific devices miss out on most of the custom Rom scene. International and unlocked models are the way to go and avoid touchwiz (stock interface) if possible. Odin is your best friend and if warranty isn't a deal breaker, rooting is straight forward.
LG – level of difficulty 6/10
what to expect
Innovation at its finest
Awesome camera specs
Decent pricing
Poor battery management
Your the last to receive updates if any
Bootloops (Pending lawsuit for various models)
Rooting methods are easy enough and carrier specific devices are last to follow if any. You will find more duds than any other OEM. If you use any of the V series don't expect custom roms to fully support your device's unique features. Second screen is nightmare for devs and the G series is the way to go. LG is not currently owning up to manufacture defects and that's why a  lawsuit is ongoing.
HTC – level of difficulty 3/10
what to expect
Dev friendly devices
Unlocking bootloader does not void warranty
VoLTE and Wi-Fi Calling support on unlocked devices
Outdated user interface
Lack of accessories and headphone jacks
Bad visibility of displays in direct sunlight
Rooting is easy and warranties are intact, a practice highly regarded. You have many options to chose from and restoring to stock is the easiest of all OEMs. Don't expect highly polished UI themes, accessories from highly regarded third parties and consider this OEM the underdog.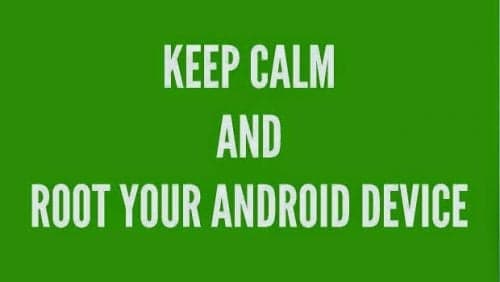 As you can see no OEM is perfect and have their own obstacles to overcome. This was strictly observed from a rooting experience and dedicated to those who want more freedom on their OS.  Be sure to use your own voice and reach out to each OEM. Your feedback is everything and never settle. If this helped you understand the android ecosystem of rooting, then be sure to leave a comment.
Team Hackinformer Signing out