Famed PlayStation Vita homebrew dev, Rinnegatamante, is at it again!  This time he hits us with the release of a Zelda game, The Legend of Zelda: Oni Link Begins.
To clarify, Rinnegatamante was not the primary dev for this game.  He was the one who simply ported it to the Vita and added it to the VitaDB.  The ultimate heroes behind this game are devs Vincent Jouillat, Lobaluz, Harvestland, and Raiden.
Here is a synopsis of the first game, Return of the Hylian. 'After Link's victory over Ganon (in "A Link to the Past"), no one knows what Link's wish to the Triforce was. But this wish reunified the Light World and the Dark World and brought the 7 wise men's descendants back to life. Peace was back in Hyrule. But unfortunately, this wish also resurrected Ganon and his henchmen. He was preparing his revenge, but he couldn't do anything without the Triforce. One night, a familiar voice speaks to Link in his sleep…'
But here is the synopsis of the newest game, The Legend of Zelda: Oni Link Begins. 'Brought down by a terrible curse since his recent victory on the Dark Lord, Link is changing, day by day, into a powerful creature with a destructive nature named Oni-Link. Banished from Hyrule, the young Hylian asks the princess Zelda some help. She shows him his last hope: a portal to a secret world.'
Got your attention now?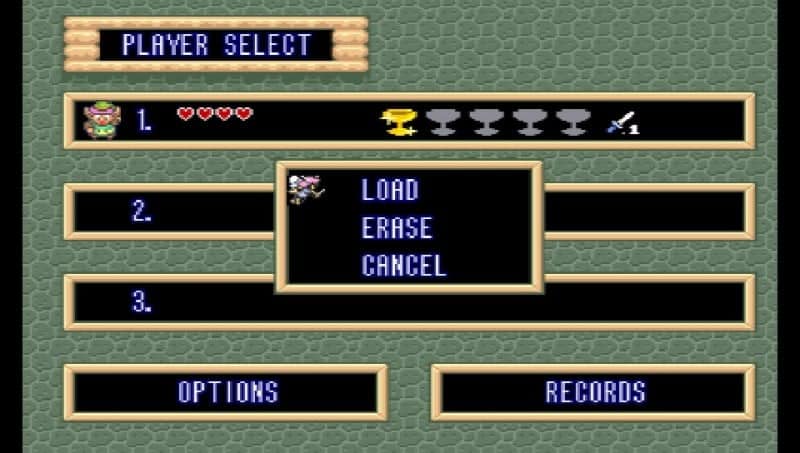 The gameplay style, visuals, and sounds are that of a modified Link to the Past for SNES. The game supports several languages including, English, Spanish, French and Italian.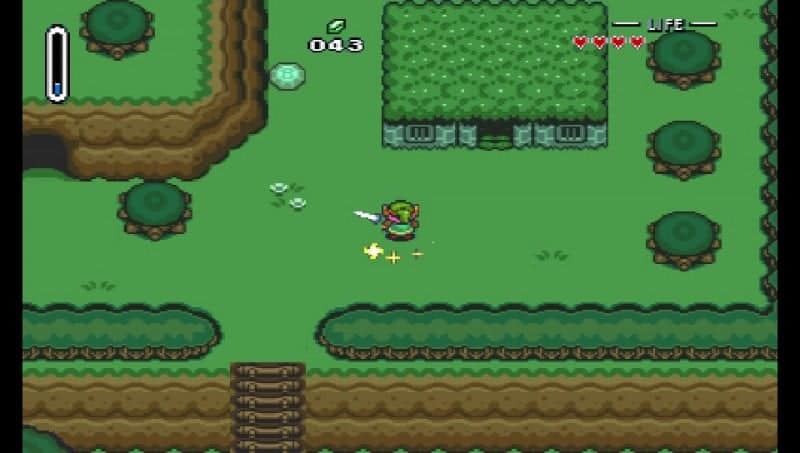 If you'd like to get playing this sequel right now, at this very second, head over to Rinnegatamante's VitaDB download page by clicking here.
Or if you'd like to play the first game and then the new one, you can always go over to the main dev's webpage by clicking here.
Stay tuned here on Hackinformer.com for all things PS Vita and follow us on Twitter @Hackinformer