Beta 1:
Hello, everyone!  As you may or may not know, earlier this week we saw a jailbreak that came out for 10.1.1, this jailbreak hit the scene compliments of dev Luca Todesco.  Now you may be thinking that that is old news, but no, this time it was a stable jailbreak.  But, to our chagrin, there was no Cydia support and the jailbreak did not contain a substrate.  It was merely for enthusiasts and people who really knew what to do with the thing, like tinkerers for example.  And lastly, it was only for iPhone 7 users, which narrowed down the field of people using it even further.
Beta 2:
But then we saw a beta 2 about a day later.  The second beta finally brought the iPhone 7 users the ability to have a fully functioning substrate.  This meant that people that weren't tinkerers and owned an iPhone 7 could feel comfortable entering the fray.  But again, it was still just an iOS 10.1.1 release.
Beta 3:
Beta 3 came roughly a day after that and it opened up the door to even more users.  It obviously kept the same substrate support but it also came packaged with Cydia as well.  Additionally, this time around instead of it just being for iPhone 7 users, we got iPhone 7 Plus functionality as well.  But this still was for people only running on iOS 10.1.1.
After beta 3 came out, we reported on it here at Hackinformer because it was a good starting place since it covered a lot of current iPhone users and it was in a usable state that made sense for anyone who tried it and obviously had that fully functioning Cydia that everyone wanted.  But now that we have a new beta to talk about (you guessed it, beta 4) we felt it necessary to report on it once again as it comes with more than just bug fixes in the package.
Beta 4:
The only real update that is added to beta 4, but it's a big one, is that it brings iOS 10.0.x support to the table.  Now for those who don't know, the "x" that is indicated as part of the iOS simply means that it doesn't matter if you have 10.0.1 or 10.0.8.  Whatever your last number is won't matter as the entirety of iOS 10.0 is supported.  But yeah, this is obviously great news as there is now yet another iOS that has support.  Now remember, the bottom line is that these are still just for iPhone 7 and iPhone 7 Plus as they are a different scenario than the iPhone 6 and iPhone 6 Plus are 64 bit, yes, but they are simply not the same hardware and so things are a tad bit different, to say the least.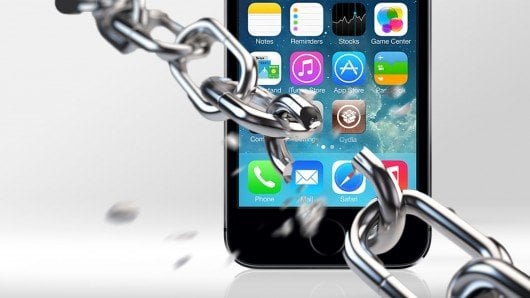 Click on the link here to download beta 4 and get started!
If you're on iOS 10.0.x with an iPhone 7 or 7 Plus and you want instructions on how to jailbreak, click here.
If you're on iOS 10.1.1 with an iPhone 7 or 7 Plus and you want instructions on how to jailbreak, click here.
If you're on iOS 10.2 with an iPhone 6 or 6 Plus and you want instructions on how to jailbreak, click here.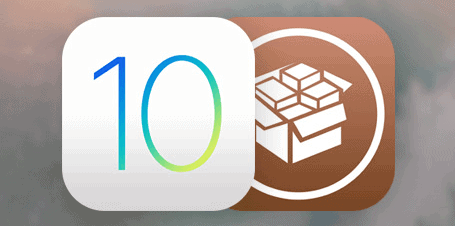 Stay tuned here on Hackinformer.com for all things iPhone and follow us @Hackinformer