Yes we all know the Nintendo Switch and the hype train was big but then some people saw the price of a Switch and said"Hell no not gonna buy that" and even if you bought a Switch as soon as you had a look at the accessories you felt your wallet/purse bleeding and emptying itself.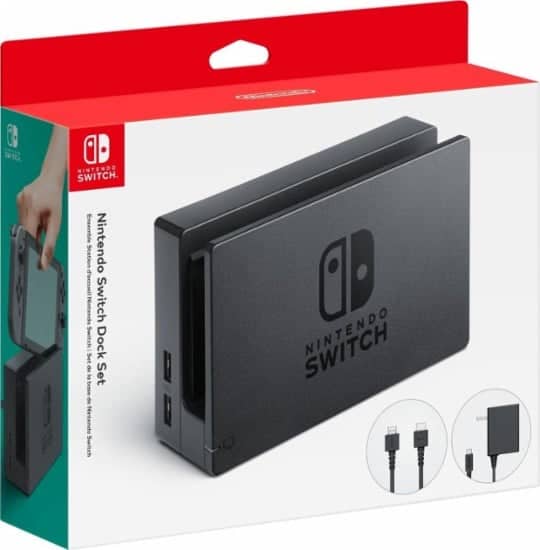 I mean just a second Dock for the Switch costs some freaking $80 to $90. That's a hell of a lot of money for a simple HDMI out and 2 USB ports. It's crazy how much these accessories are going for.
Luckily this will soon end thanks to 3rd Party manufacturers producing accessories for the Switch like Hori. Everyone knows the Nintendo Switch Pro Controller priced at $70 to $80?


Well, Hori is now launching the counterpart to it which will be far more affordable and not hurt your wallet/purse as much as the original controller. Now this will be a wired controller from what we can tell.
 Another cool thing about it is the d-pad comes off and will be just like the joy con with the four buttons or snap it back on to have the d-pad that we are all used to. Another cool thing is that when the d-pad is off it snaps on to the back of the controller so you won't lose it. You will probably be able to use the controller on the PC or smart devices just like the pro controller does but that's our guess right there.
It is now available for preorder on Playasia for roughly 29.99$ which is only around one-third of the Switch's Pro Controllers Price.
You can preorder them from our partners at PlayAsia here and use our coupon code informer to save a few bucks.

The same goes for the original Steering wheel accessory for the Switch Controllers which is available for $22.99 or $24.99, just depends on the retailer.


Whereas 3rd party Wheel accessory is available for $11.99 at PlayAsia.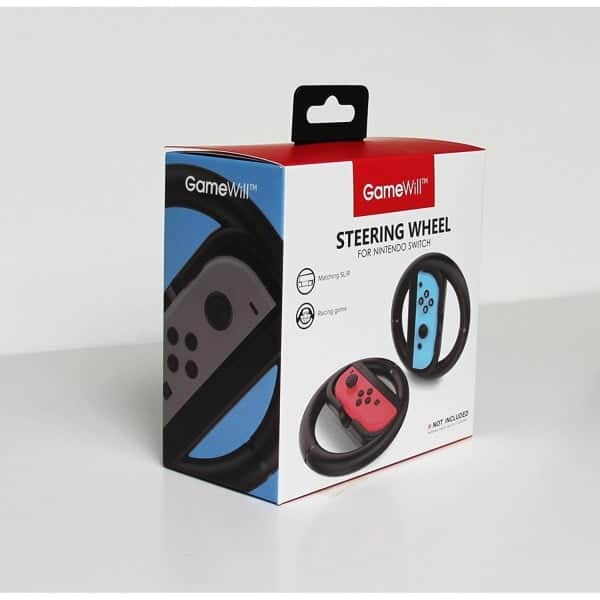 Sure this may not account for a too big money save like with the Pro Controller but if you buy the 3rd party wheel you can still save $11 which you can spend on other accessories or on Games. You can find the Product Page to order them here.
Hackinformer even found these at Gamestop which are still cheaper than the Nintendo ones at $14.99.
He was even surprised how nice they felt and made playing two player games much easier with big trigger buttons and something more to hold on to since those joycons are very small for big hands.
Lastly, if you are not satisfied with your Joy-con's battery life you can also preorder an extended battery pack from Nintendo for your Joy-Cons that will allow you to play even longer until you will have to recharge. Which we figured would be about 2 or 3 days even with heavy use.

You can find the Information page on pre-ordering them here.
I hope I helped save a bit of money with your new or maybe old Nintendo Switch. I for my part will wait until the Switch get's cheaper and more AAA Titles arrive. If I want to play Indie games I have my Vita. I don't need another Indiestation ^^