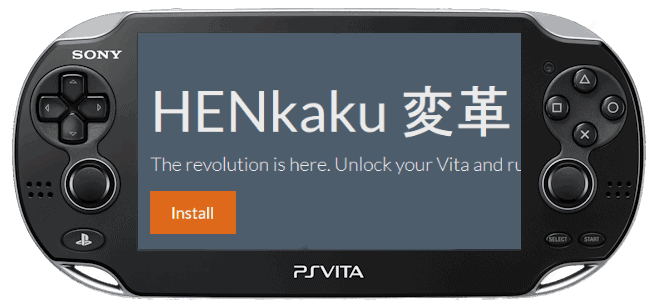 Team Molecule often stated that the PSN access with HENkaku is a low priority feature for them but with the latest version 8 released yesterday, exactly that is now possible again!
As the next Vita update should be released soon (especially after this release), it WILL break access again according to Team Molecule. So the fun won't last forever! However the time window should be big enough for you to get everything from the store you need.
So go ahead and use all the features while you can!
To install the latest version of HENkaku; reboot your Vita and visit http://go.henkaku.xyz/ again!
To enable the PSN spoofing open up MolecularShell, hit START and simply enable it!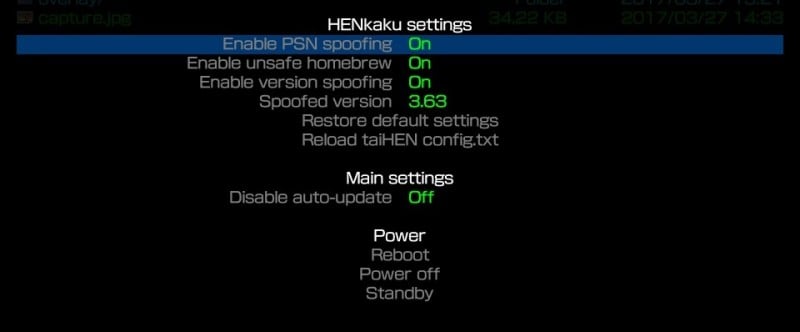 If it still won't work for you right away, try the "Restore default settings" option and reboot once again..
Here is the full changelog of HENkaku r8:
Release 8 (March 26, 2017)
PSN spoofing works again for 3.63 (it will be fixed in the next firmware, so use it while you can!). Make sure your spoof version is set to 3.63. You can also disable PSN spoofing in molecularShell settings menu.

First boot of molecularShell will alert the user to unsafe homebrew and how to enable it
Source: https://henkaku.xyz/changes/