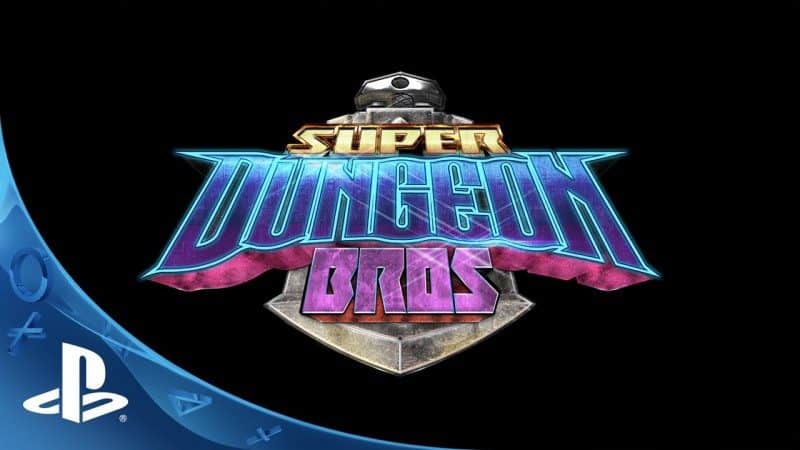 Greetings Earthlings! It seems that Wired Productions, an independent publisher, has confirmed that Super Dungeon Bros. will be free for Gold Members on Xbox One in November. I realize that while this is an awesome bit of news for Xbox One owners, PS4 and PC gamers have sort of been left out. Don't fret… I have something for you as well.
It would seem that Super Dungeon Bros. will have one feature that I think everyone will find cool. Instead of only being able to play online with your buddies who have a PS4, on this adventure you have the option to also play with your friends who game on PC. That's right, I said if you're gaming on your PS4 you can co-op with a friend playing on PC. How sweet is that!
Super Dungeon Bros. looks like a really, really fun Indie. From what I can tell it's reminiscent of Diablo 3, a shoot-em-up and maybe a dungeon crawler all rolled into one. The characters are colorful and witty, the gameplay looks super busy so you'll have to be 100% focused and the co-op aspect will make this one a fun little game to pick up without a doubt. Watch the crossbow trailer below and let me know what you guys think!!! Thanks for reading and HAPPY GAMING!!!